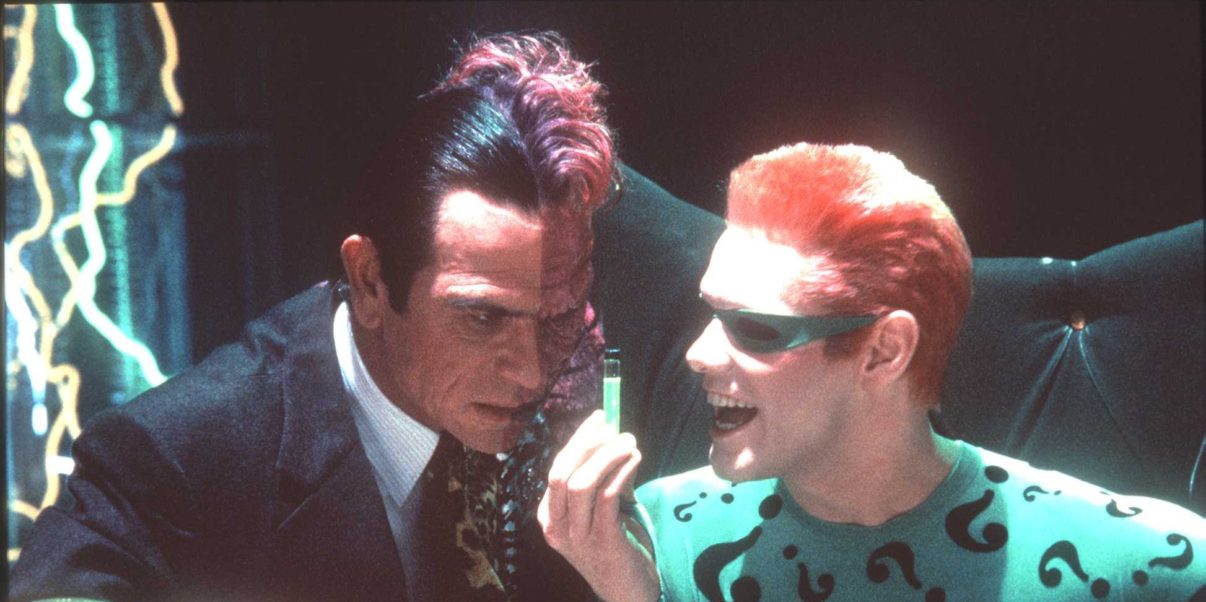 Batman villains: Which Film did they Appear in?
Welcome to this new Batman-themed quiz! The objective is to correctly guess the Batman film featuring a specific villain.
The quiz features only live-action Batman films, which also includes all of the Burton/Schumacher films and Nolan films.
Despite the majority of live-action Batman films featuring multiple villains, the quiz questions will feature just one villain.
If you've seen all of the films and know them fairly well, then the quiz should be easy!
Enjoy and don't forget to tweet your score to @ReadFilmCo