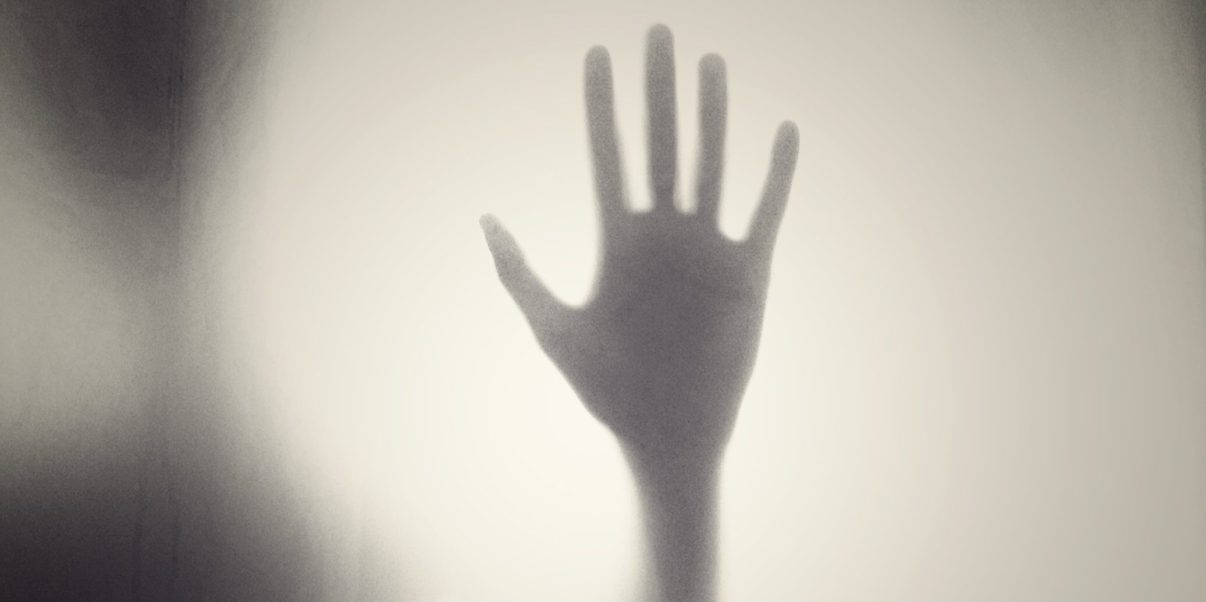 Top Five: Halloween Horror Classics
Halloween is swiftly creeping around the corner, and film fanatics are starting to get into the creepy vibe, whether it's via the slightly psychotic "clown craze" or horror movie marathons of films such as 'Saw' or 'Child's Play'.
A lot of horror films take place during Halloween, and there are currently some fantastic looking films coming to cinemas, such the new Ouija Board film, Don't Breathe or the new 'Purge' film. There are some true hidden gems, and I can't wait to show you them, some have low budgets other are worldwide blockbusters,
Some films are extremely famous and have become pop-culture icons; other's, however, are very obscure but still absolutely wonderful and terrifying.
Of course, these films are nothing without their spooky, and unsettling antagonist, like Chucky or Ghostface, or some lesser known ones and stupid ones like Pennywise the Clown.
But without further ado, let's get into this.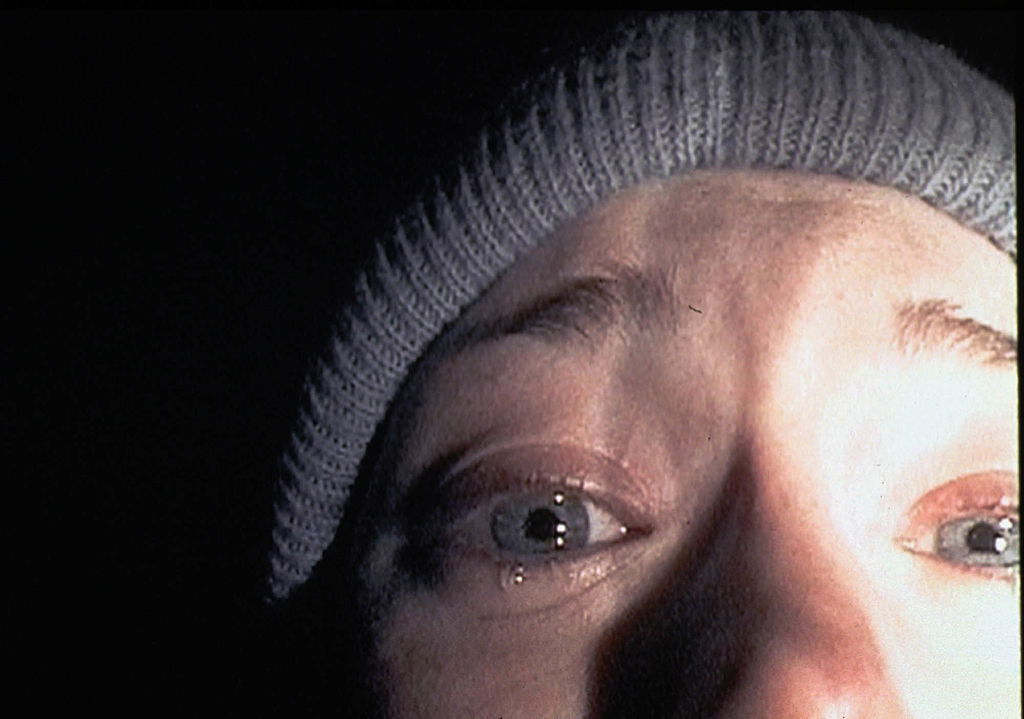 The Blair Witch Project (1999)
With the sequel recently released, who doesn't love a good throwback. This deliberately low-budget film about a group of friends with an awful camera hunting for the "Blair Witch" before things go wrong.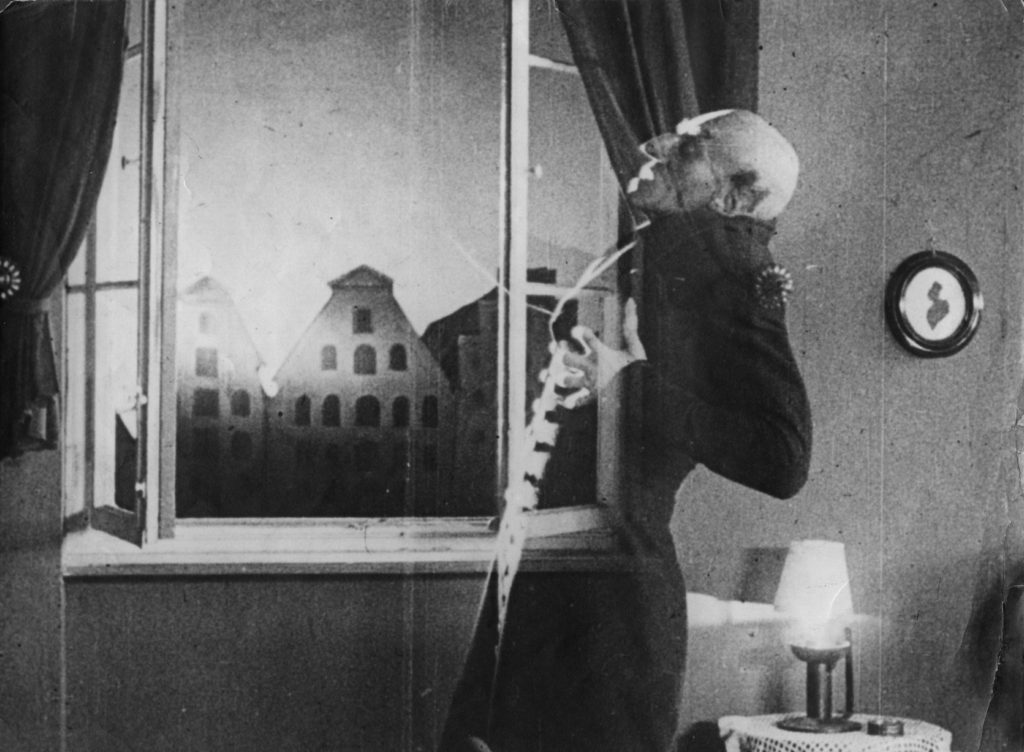 Nosferatu (1922)
This ancient Gothic-German film where Tom Hutter goes hunting for the disgusting Count Orlok, the fact this film is in black and white and silent only adds to the fear factor.
This film was actually an unauthorised version of Bram Stoker's 'Dracula'.
FUN FACT: This film is considered lost.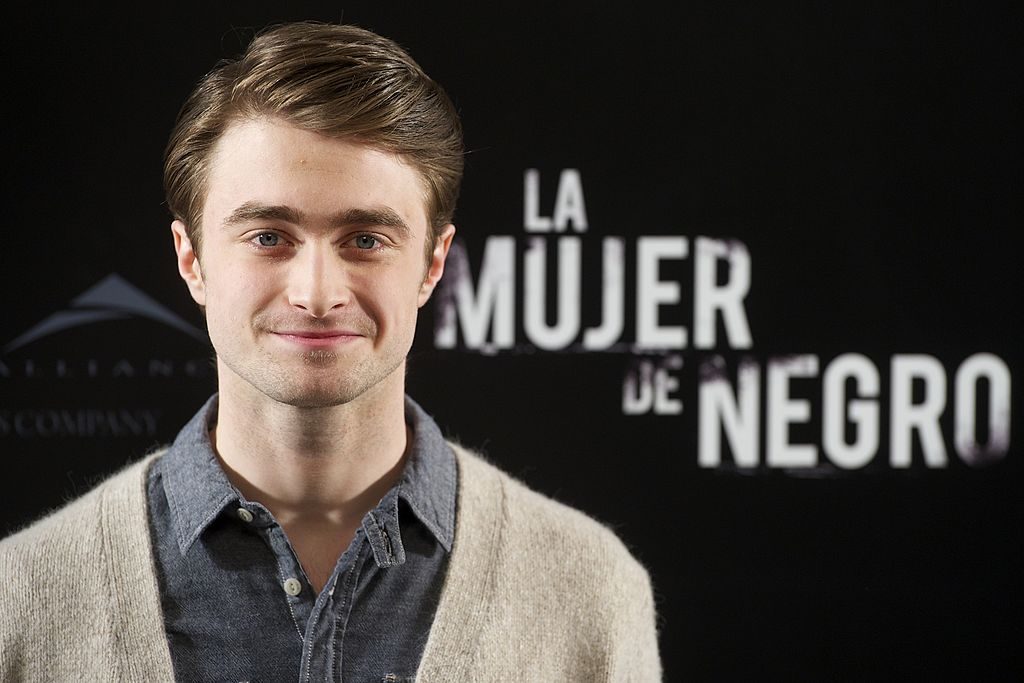 The Woman In Black (2012)
What. A. Film. Despite being critically put down, it certainly has it's fans. The story follows a young lawyer (Daniel Radcliffe) travelling to a remote village where he encounters a vengeful ghost.
Plus it's worth watching until the end, the final scene is brilliant.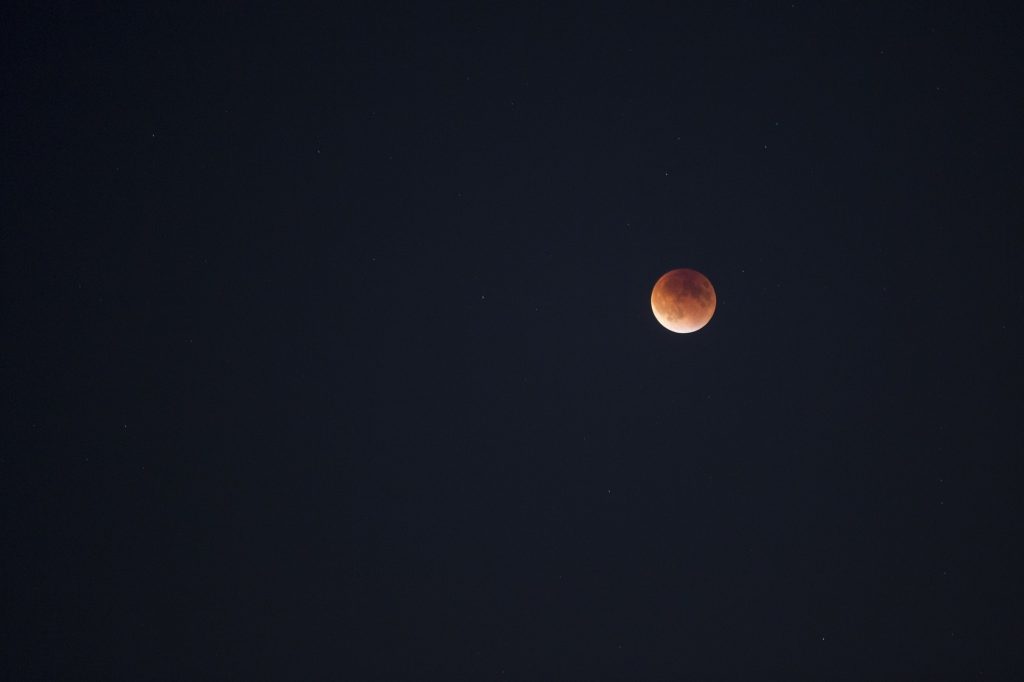 Carrie (1976)
A brilliant and chilling adaptation of Stephen King's novel, when a sensitive teen who suffers from abuse at school and at home begins to suspect she has supernatural powers; things take a dark and violent turn.
Top Class from Sissy Spacek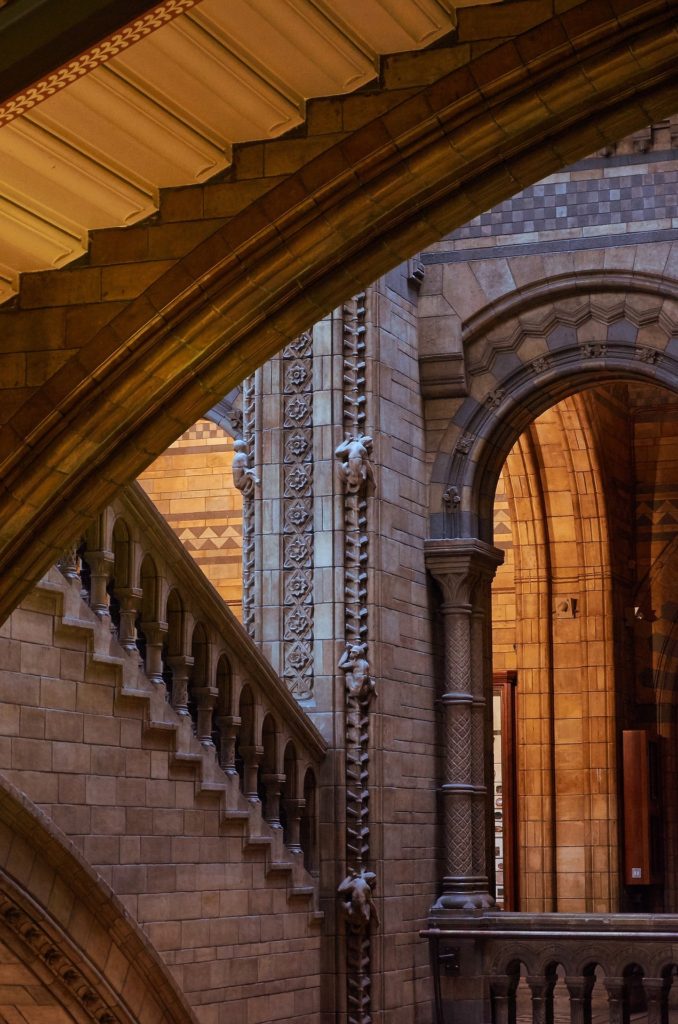 The Shining (1980)
Obviously this would eventually feature on any great horror film list, and this is no exception. Jack Torrance (Nicholson) is suffering from writer's block alongside his son who has psychotic premonitions. When he comes up with nothing, he discovers some dark secrets and becomes hell bent on murdering his family.
---