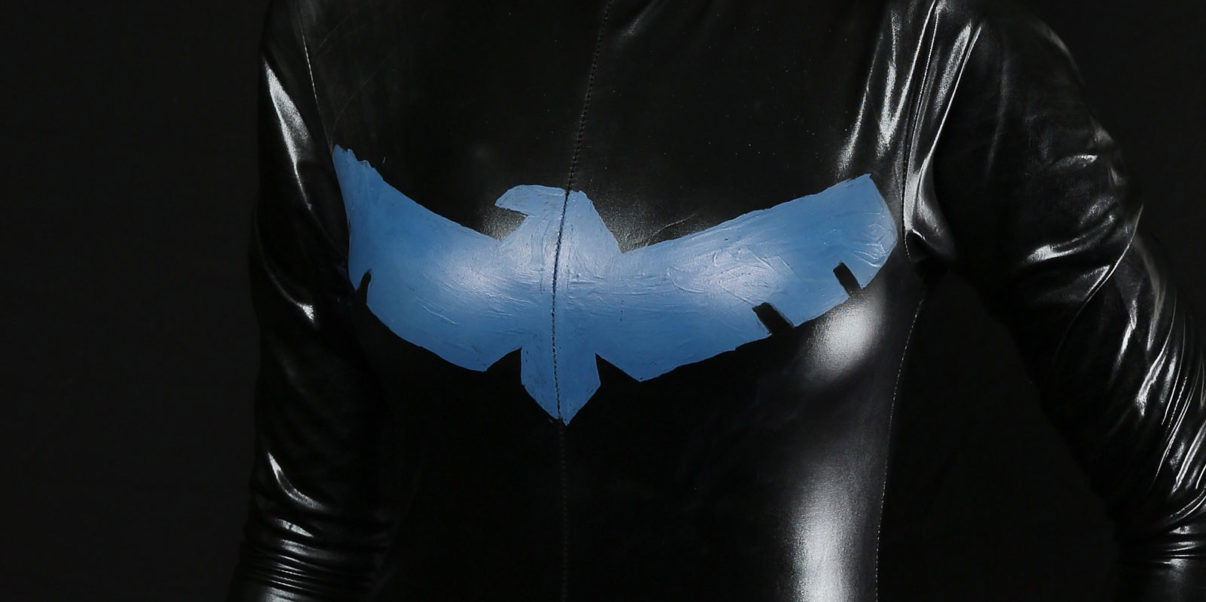 DC Extended Universe: Nightwing Movie to be made
As first reported in The Hollywood Reporter, the DC Comics character Nightwing is to have a movie released within the (panned) "DC Extended Universe". At first, looking at the likes of Batman v Superman: Dawn of Justice and Suicide Squad, there isn't a reason for optimism towards this movie, however, Chris McKay – director of the widely adored The Lego Batman Movie – is set to direct the upcoming vigilante-based movie. Great news!  
For those unfamiliar of the superhero: Nightwing is the older version of Dick Grayson, the original Robin. In the comics, Dick Grayson, in the early 1980s, dropped the guise of Robin in favour of becoming Nightwing.
Twitter: nightwing and wonder girl
— who's who in the dc universe https://t.co/D2iMLIeZ2Q (@bestoftitans)
In film and TV, the baton-wielding vigilante has only appeared in a selection of animated movies and animated TV series – the most recognisable appearance occurring in The New Batman Adventures (1997-99). He has also featured in several Batman video games, particularly the LEGO games.
Twitter: RT @plntlrd: nightwing from batman the animated series had the best mullet to ever exist … DO NOT @ ME ON THIS https://t.co/jZMSdYTkyW (@plntlrd)
At the moment, story/plot details are unknown – this movie could act as a prelude to a Teen Titans movie or could be an origins movie of Dick Grayson becoming Robin and later Nightwing – plenty of options.
---