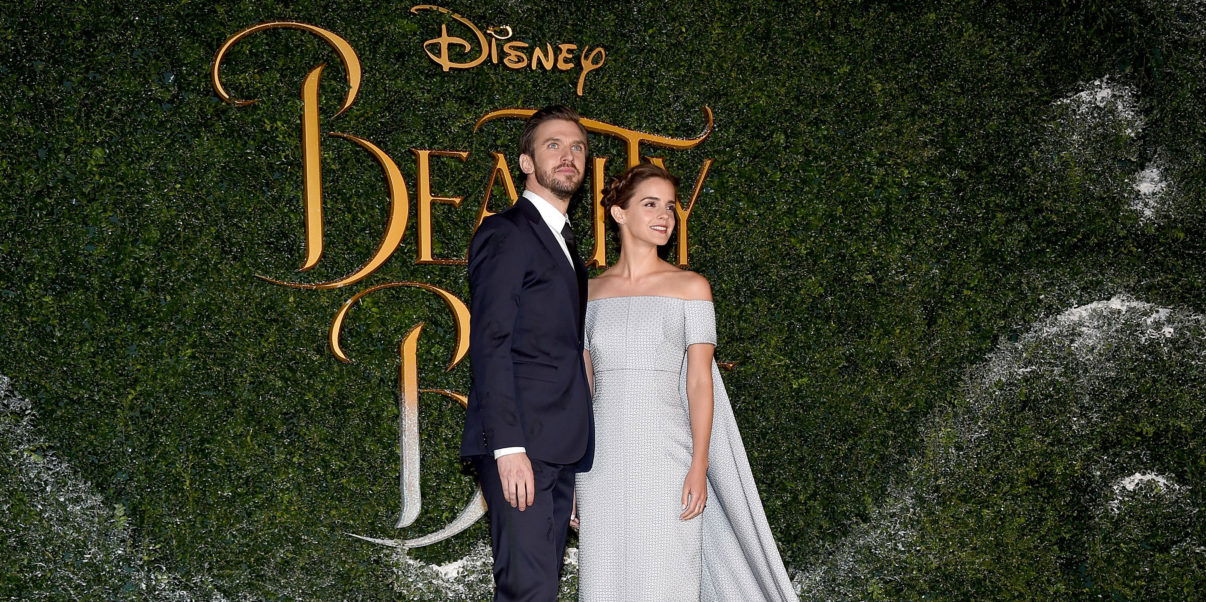 Review: Beauty And The Beast (2017)
YouTube: Beauty and the Beast Official Trailer #1 (2017) Emma Watson, Dan Stevens Fantasy Movie HD
In Disney's quest to remake and adapt everyone's favourite childhood films, it's been so far so good.
Maleficent and Cinderella may not have been the best films, but they were successful enough, and Jon Favreau's The Jungle Book was a resounding success, pleasing fans and critics alike.
Revisiting the original Beauty And The Beast (1991) recently reminded me just how good it is and, despite some debatable plot developments along the way, it is quite easily Disney's best 'classic' princess film*.
Remaking it was going to be no easy feat – how do you recreate the magic of such a classic film, without repeating it word for word, shot for shot and song for song?
I'm pleased to report that director Bill Condon and writers Stephen Chbosky and Evan Spiliotopoulos successfully achieved that magic and they did it without simply acting out the original. There are new, original songs that hold their own next to the classics, and the classics are adapted, and added to, in a way that works very well.
There is a slight hint of autotune on some of the singing voices (Emma Watson, Dan Stevens), but otherwise the voices hold up well, and the performances of each song are engaging and enjoyable.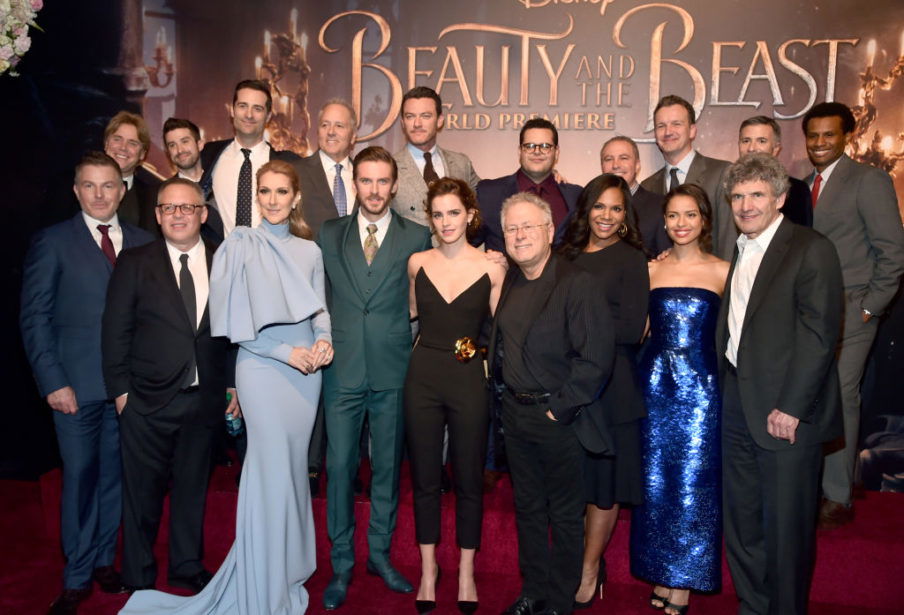 As well as this, the plot is rounded out nicely. As I mentioned, there aren't quite plot holes in the original, but moments that don't make a lot of sense are swiftly brushed under the rug and the film continues: why Belle's dad is imprisoned for life for stumbling upon a castle, I'll never know, and then Belle is just allowed to take his place? That's not how prison works, Beast!
Anyway: the new film addresses these moments very nicely. There's more of an excuse for Belle's/her father's life imprisonment, and we learn more about Belle's mother and why she isn't around. The Prince is also given a more believable back story; I'm not convinced witches go around cursing Princes for life if they're a bit mean one time, as the original suggests, but the 2017 adaptation makes the young Prince meaner and more deserving of his curse, and even gives an explanation for his early cruelty.
As widely reported, LeFou gets the most noticeable upgrade, as the most likely LGBT+ character in the DisneyVerse is finally confirmed as gay. While his 'big moment' at the end of the film is 'blink and you miss it', I was very pleased to see that there are plenty of other moments throughout the film to confirm LeFou's sexuality. Expertly played by Josh Gad (who was made for this role, by the way), LeFou's obsession with Gaston (another oddity that goes unexplained in the original) becomes a more natural adoration, coming from a place of genuine affection. It's not perfect, but it's a welcome step forward.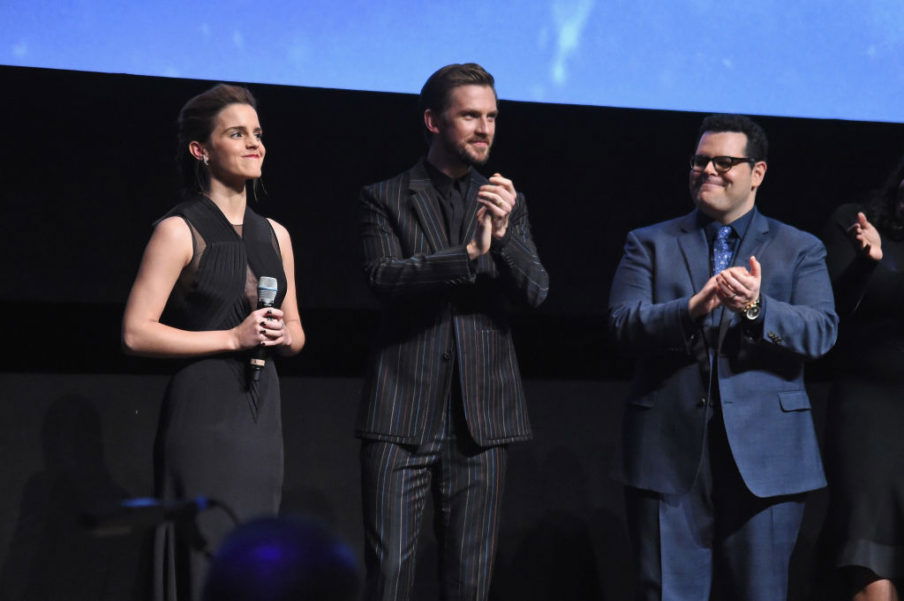 There are, however, issues. I like Emma Watson, but if this film doesn't show that she's not the best actress then I'm not sure what will. I kept remembering that she was nearly cast in La La Land and found myself cringing. The film just about gets past her somewhat amateur performance as the other performances make up for it, but it really wasn't great.
Disney were never going to race-swap Belle (gay people, feminists AND black people?! How absurd.) but I can't help but feel that Gugu Mbatha-Raw (who plays Plumette in the film) would have made a far better Belle. I also felt that the reveal of Dan Stevens as the Beast at the end of the film, when he returns to human form, felt slightly anticlimactic. Stevens is given no dialogue, so is forced to just, kind of, look human.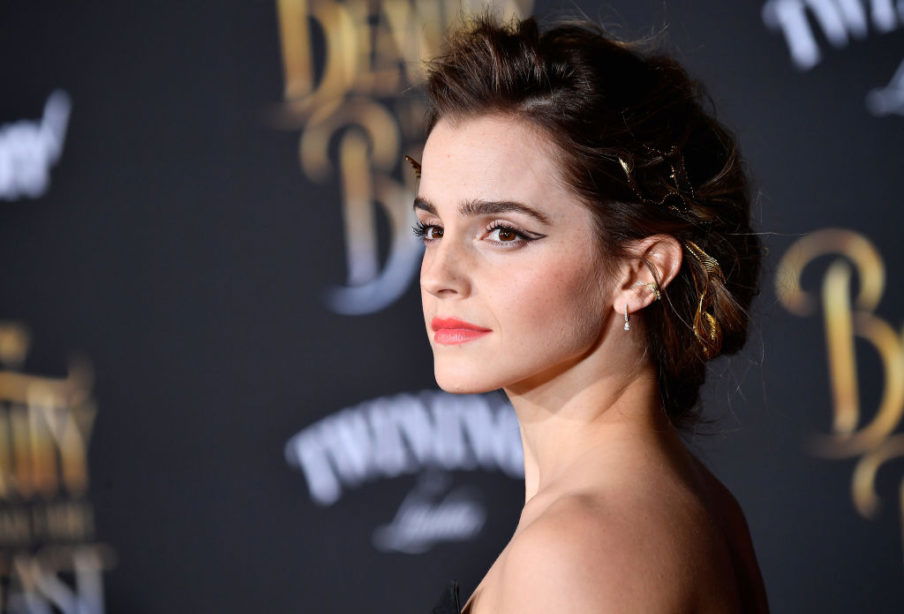 And as mentioned, LeFou being gay isn't quite executed perfectly, nor is Belle as a Feminist Princess. Both suffer from missed opportunities and errors in judgement: yes, Belle is an inventor like her father, but why nobody at Disney pointed out that her inventing washing machines was slightly misjudged, we will never know.
There's also an opportunity for Belle to save the Beast from the wolves, but instead she stands there gawking. And on LeFou, the 'big moment' could obviously have been slightly more explicit (I'll refrain from spoiling it), but I can't help but feel more could have been made of it. I was content with the character – it's pretty clear he's gay – but there is a moment early on when Gaston asks why LeFou has never found a woman. "Great!" I thought. " A proper opportunity to make his sexuality explicit." But no, they opted for a joke about how clingy LeFou is. Which was fine, it was funny, but a missed opportunity.
However, despite these flaws and minor complaints, it really is a good film. Not quite The Jungle Book quality, if we're comparing Disney's live action remakes, but very, very fun, sweet, and a successful update on a classic, and one I really enjoyed.
*Does Mulan count? I'm saying no. If it does, then Mulan is far and away the best.
Twitter: RT @beourguest: Thank you for making #BeautyAndTheBeast a record-breaking success, and the #1 movie in the world! ? https://t.co/XZjCRttglJ (@joshgad)
---