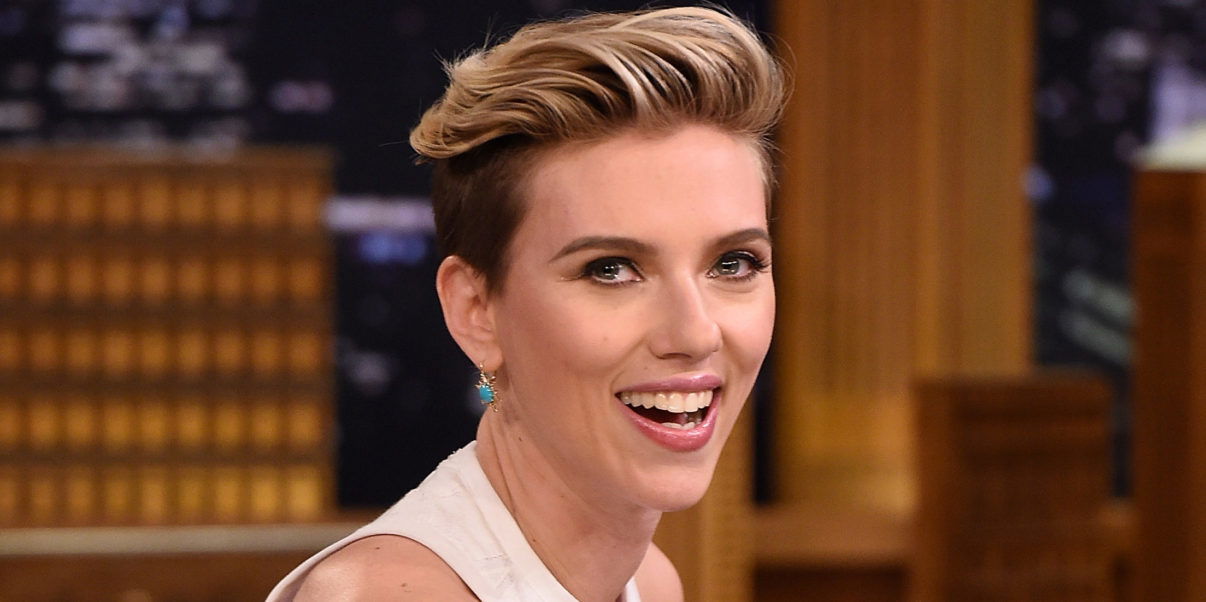 Films To Look Out For: Rough Night
Films to Look out for : Rough Night starring Scarlett Johansson, Kate Mckinnon, Jillian Bell, Ilana Glazer and Zoë Kravitz.
YouTube: Rough Night International Trailer #1 (2017) Scarlett Johansson Comedy Movie HD
This comedic film tells the story of Jess and her life long friends going away for Jess' bachelorette weekend. The trip starts out great with the girls catching up with each other as they haven't seen one another for a long time.
As the night progresses, the girls loosen up (due to alcohol and drugs) and start to have more fun. However,at the end of the night when their fun is at its peak, things take a dramatic turn for the worst due to an accident involving a stripper, leaving the ladies to cover up a crime in a hilarious fashion.
When I first found out about this film, I put it on my 'might check out list'. That is the list of films where I will only watch if I have the time, rather than one I'd make the time to see.
However, after I saw the trailer, this film moved form the 'might' list to the 'must' list! It has been a while since I have seen a good "girlie" friendship movie that makes me laugh and think "this seems like something that would happen to my friends and I!"
A big plus factor for me is the casting, I could talk all day about the merits of each actor in this film but I won't. I will, however, say so far everything Kate McKinnon and Jillian Bell have been in has made me laugh and brought a smile to my face, so in that spirit, I am counting down the days the release date of June, 16th 2017.
---