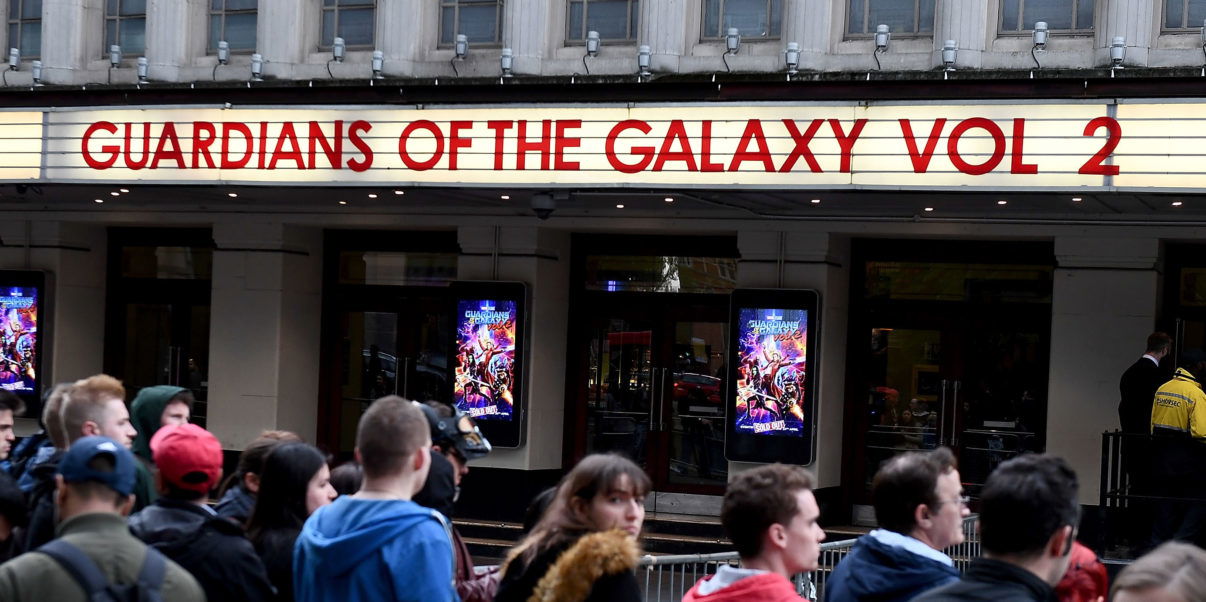 Review: Guardians of the Galaxy Vol. 2
YouTube: Guardians of the Galaxy Vol. 2 Teaser Trailer
A lot has been said about how unlikely it is that the sequel to the most unexpected success of the Marvel Cinematic Universe will live up to the expectations of the first. So pleasant a surprise was Guardians of the Galaxy to most, that losing the element of surprise would surely impact the sequel negatively. For many, this has been proven right already. "Good, but not as good as the first" is the common consensus already.
I should state from the off: I did really enjoy the first film. As per most fans, it surprised me. It's fun, entertaining and has charismatic leads that carry it. Carry it they must, though. While an enjoyable enough plot, it was mostly nonsense. Colourful, engaging, entertaining nonsense, but nonsense nonetheless. Add a forgettable baddie to said nonsense, and a writer whose sense of humour seems about ten years old, and you get a film that falls short of being brilliant.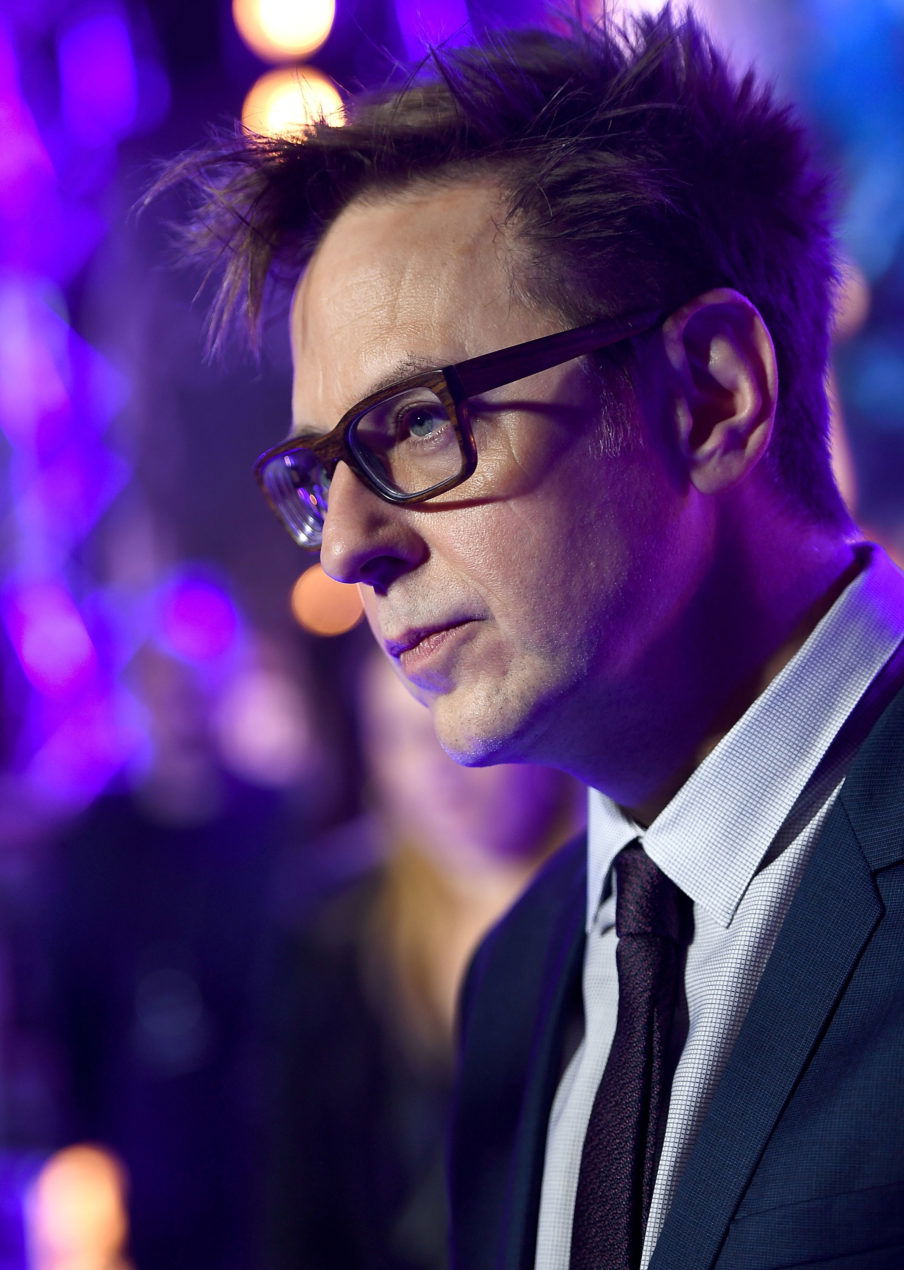 Whether someone was brave enough, in amongst all the praise, to tell writer, James Gunn this, I'm not sure. But if there was advice, it has certainly been taken on board. What a sequel this is! Improving on pretty much every criticism I had of the first film, Guardians of the Galaxy Vol. 2 is a huge success. Expectations were high, and they were surpassed.
Kicking off with Baby Groot: cynics will say he's just a merchandise-seller. I would agree. But that doesn't stop him from being fantastic – he's cute, owns one of the best scenes in the whole film (you'll know the one I mean: it's early, and it features 'Mr. Blue Sky') and impacts the film enough for him to be a worthy inclusion.
Chris Pratt, Zoe Saldana and the voice of Bradley Cooper are as entertaining as before. There's an additional passion and emotion in each role that matches the film's surprising emotional turns. A scene stealer in the first film, though, Dave Bautista's Drax steals the whole film this time around. James Gunn pushes his luck with the amount of Drax laughs per scene, however entertaining they may be, but besides that, he really is superb. A lesson to any other casting and production teams thinking of including Bautista in their future movies: he is so much more than muscle.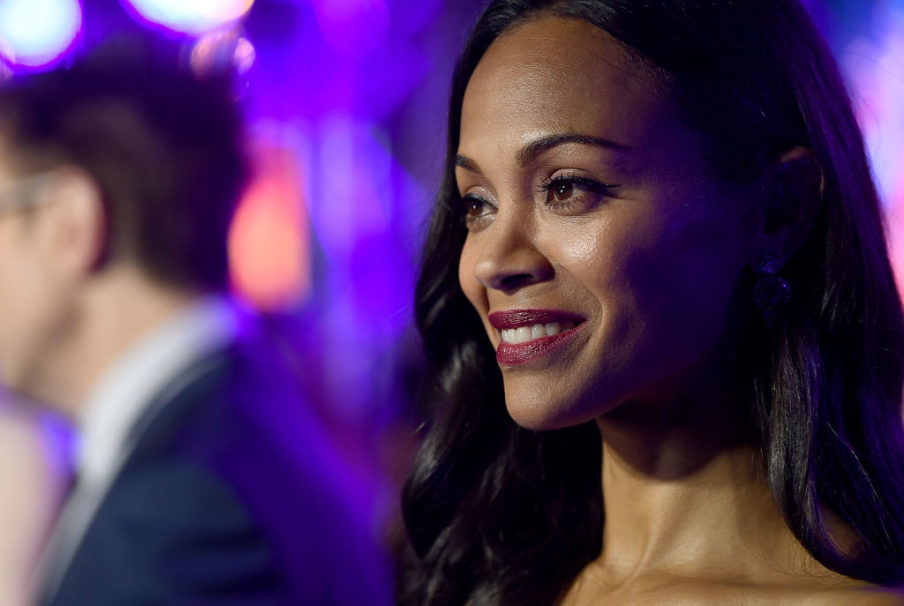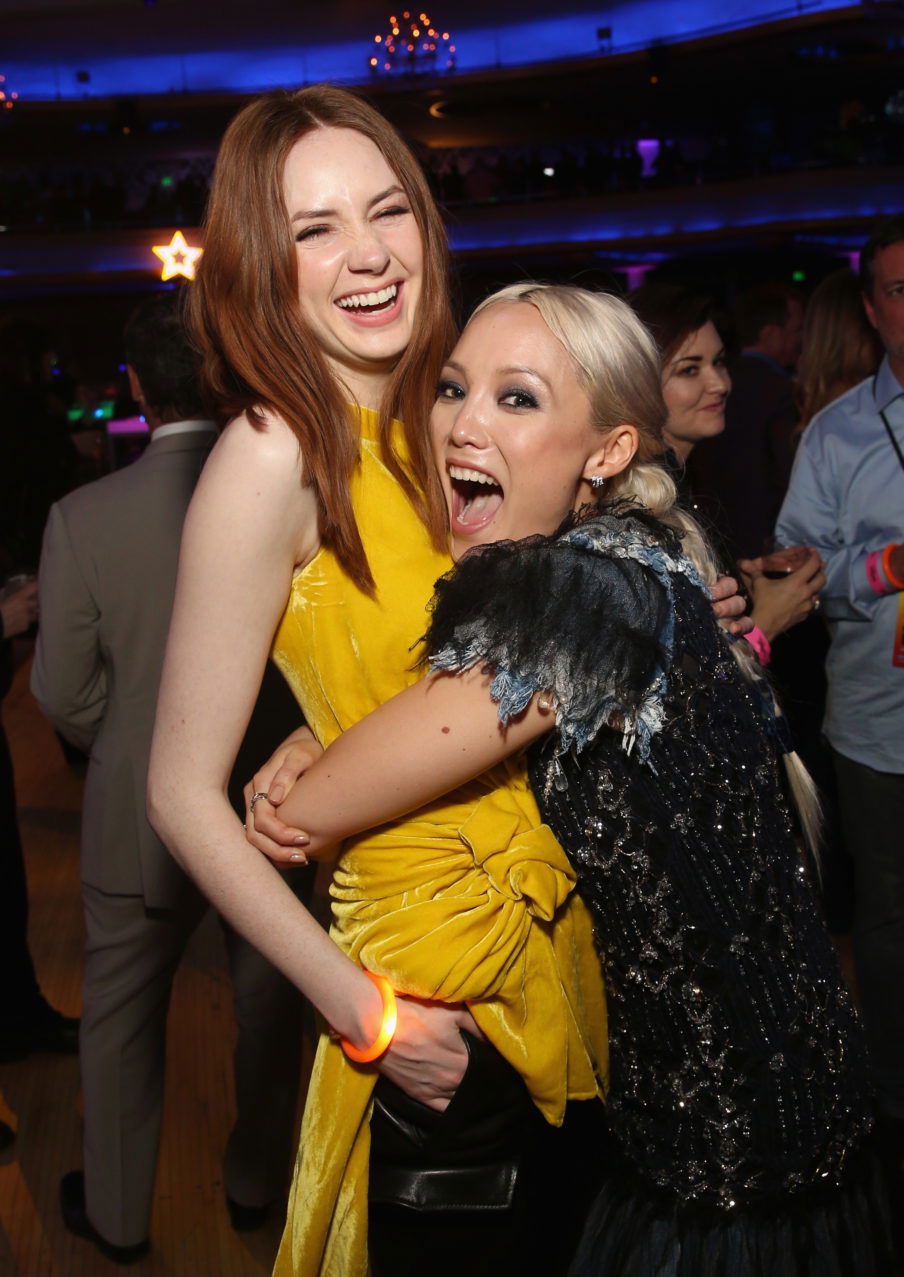 The new and more-utilised characters are very effective too: Karen Gillan's Nebula is a fierce and interesting addition to the team, her contempt for the rest of the Guardians making me laugh throughout. Pom Klementieff's Mantis is as much a scene-stealer as her male equivalent, Drax. Guardians really nails the 'goofy female' character. Unless you're watching Bridesmaids or [insert another Paul Feig masterpiece], it's very unlikely that you'll have many funny or goofy women in a film, especially a film like this. But all the women in this film are funny as well as very cool – something that James Gunn deserves great credit for. Mantis is weird and quirky and a match for Drax's lack of social skills, and is a very worthy addition. So too Elizabeth Debicki and her army of Sovereign gamers (a reference you'll have to wait to understand). A fierce and impressive leader, but as mentioned, the Sovereign provide us with humour throughout.
Michael Rooker and Kurt Russell are brilliant too. Russell is exactly what you would want from Peter Quill's dad, and is as captivating on screen as ever, and Rooker provides a surprising emotional turn throughout.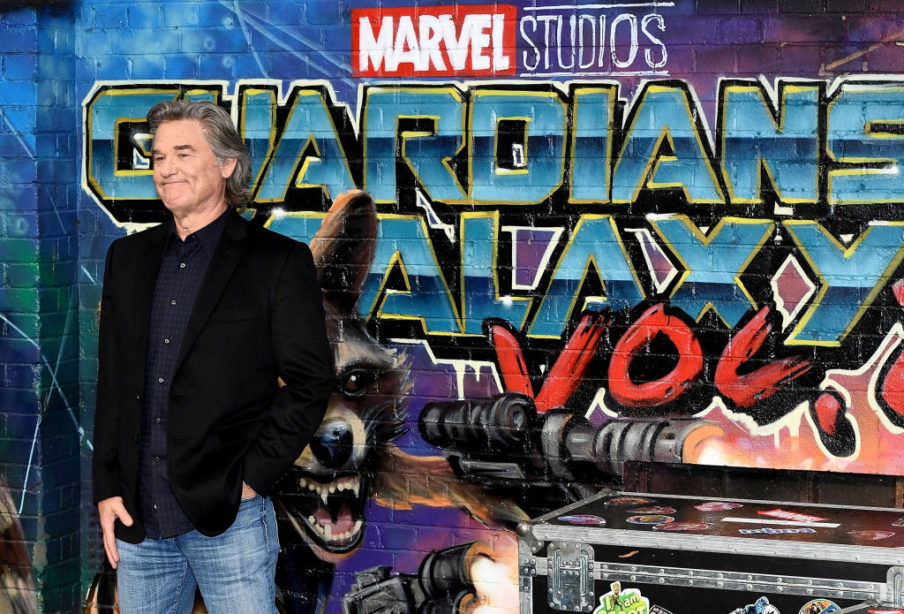 The soundtrack is as impressive as the first, too. Such an important factor to the success of the first film, it could have easily let fans down. In fact, it's possibly more successful in its relevance to the on-screen action; there's a delightful symmetry between the scenes themselves and the lyrics of the accompanying track, as dissected by Ego (Russell) in one conversation with Quill (Pratt).
Instagram: https://www.instagram.com/p/BSCQSqND9cc/?taken-by=prattprattpratt
As with the first film, Vol. 2 does fall down if you critique it too heavily. Ultimately, it's colourful nonsense. But it's high-class, well-acted, funny, entertaining, emotional, beautiful nonsense. Only the second time that a Marvel sequel has surpassed its original (Captain America: The Winter Soldier remains my favourite Marvel film), Guardians Vol. 2 is a huge success. I cannot wait for what comes next.
P.S. As reported, there are five post-credit scenes. Not all are necessary, but until you've seen the one right at the end with Stan Lee, you've not seen them all.
---