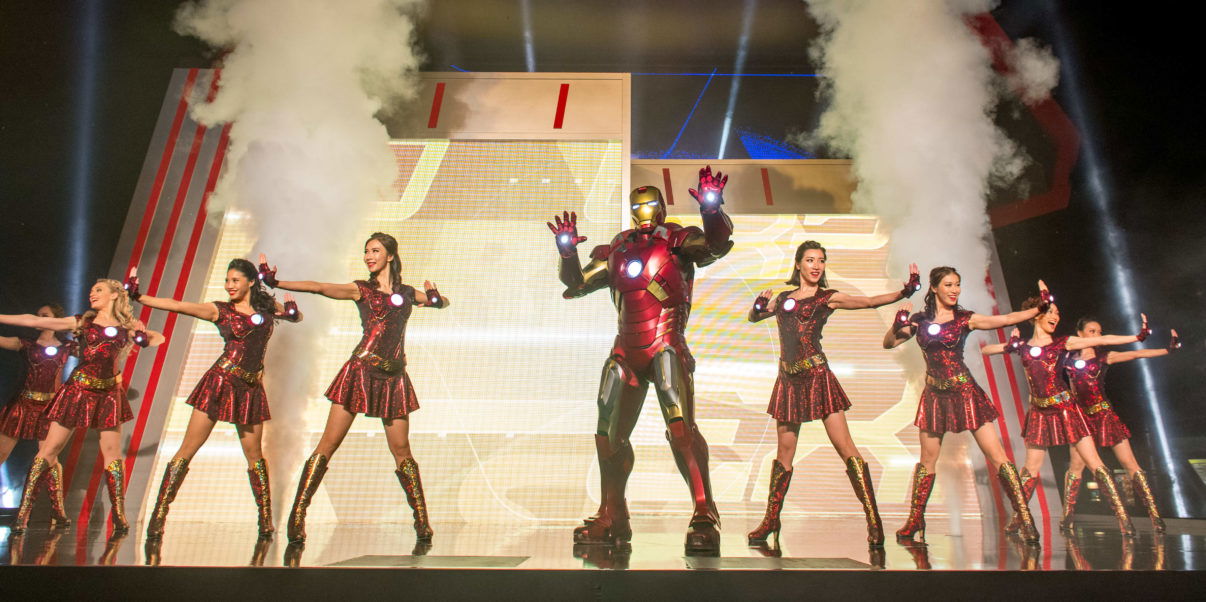 What Will We Do When Marvel Stops Making Films?
Today, a horrible, looming thought hit me like a brick which I have not been able to shake: what is going to happen when Marvel stops making films?
As a lifelong Marvel fan (both comic books and films), I realized that every good thing has to come to an end, despite nine years of hit after hit. Granted, Marvel still has a long way to go before even considering the notion of shutting things down (we still have not seen a Mark Ruffalo Hulk or a Black Widow movie yet) but with talk of Chris Evans, Chris Hemsworth and Robert Downey Jr. contracts all coming to an end, one has to think: what is next for the Marvel Cinematic Universe? When the films are over, what will we have left (apart from comics) to hold on to? Are we prepared for a time when we don't see Captain America going to the ends of the Earth fighting for his friends? Are we prepared to say goodbye to the Tony Stark and Bruce Banner bromance? (which I believe should have its own film!)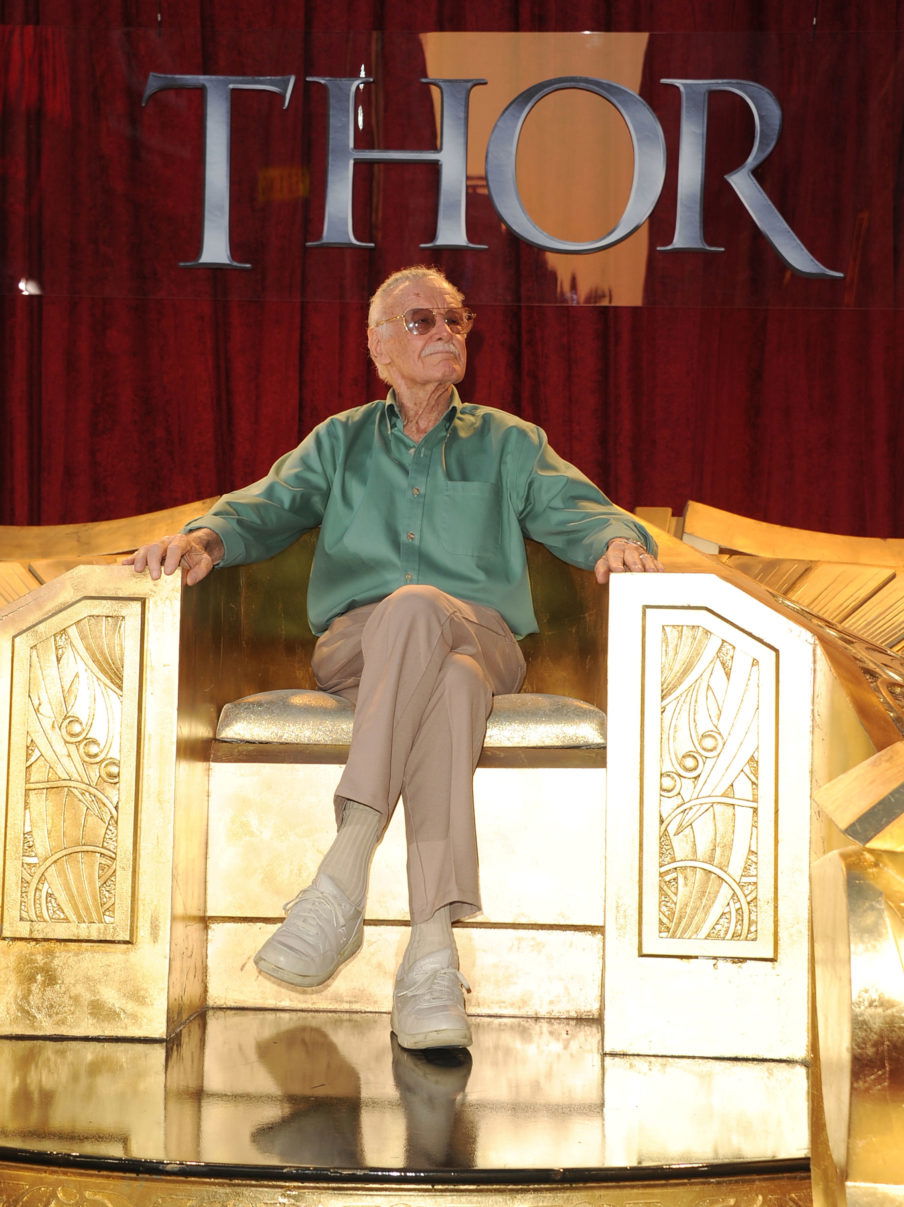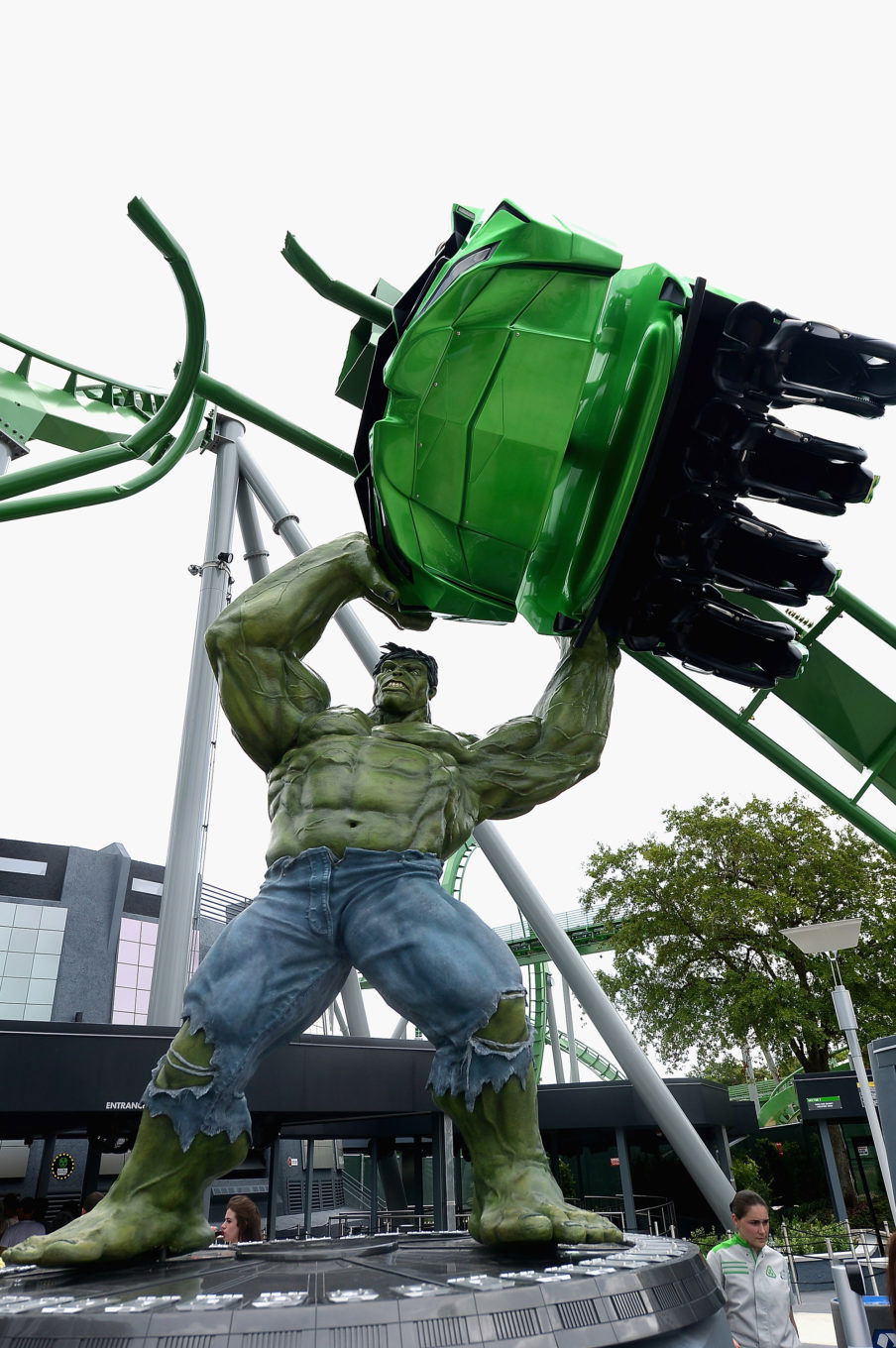 One thing is for sure: Marvel fans will not only miss the actors that we have grown to love, but also the visionaries that have brought these films to life. I mean, of course, Joss Whedon, the Russo brothers, Kevin Feige, Jon Favreau, the wonderful Stan Lee, and so on. In my view, the main reason why each film has been such a wild success is because directors like the Russo brothers and Joss Whedon don't just have an amazing gift but, at their core, they are true fans just like us. They understand what each character needs, represents, and brings to the table, while also understanding what each viewer is expecting to see. It's a lot of pressure pleasing the fans of the MCU; we are a tough crowd, we know what we want, but each time they deliver so much more than what was expected. In fact, to be completely honest, they spoil us which makes the thought of this special combination going away a bit daunting.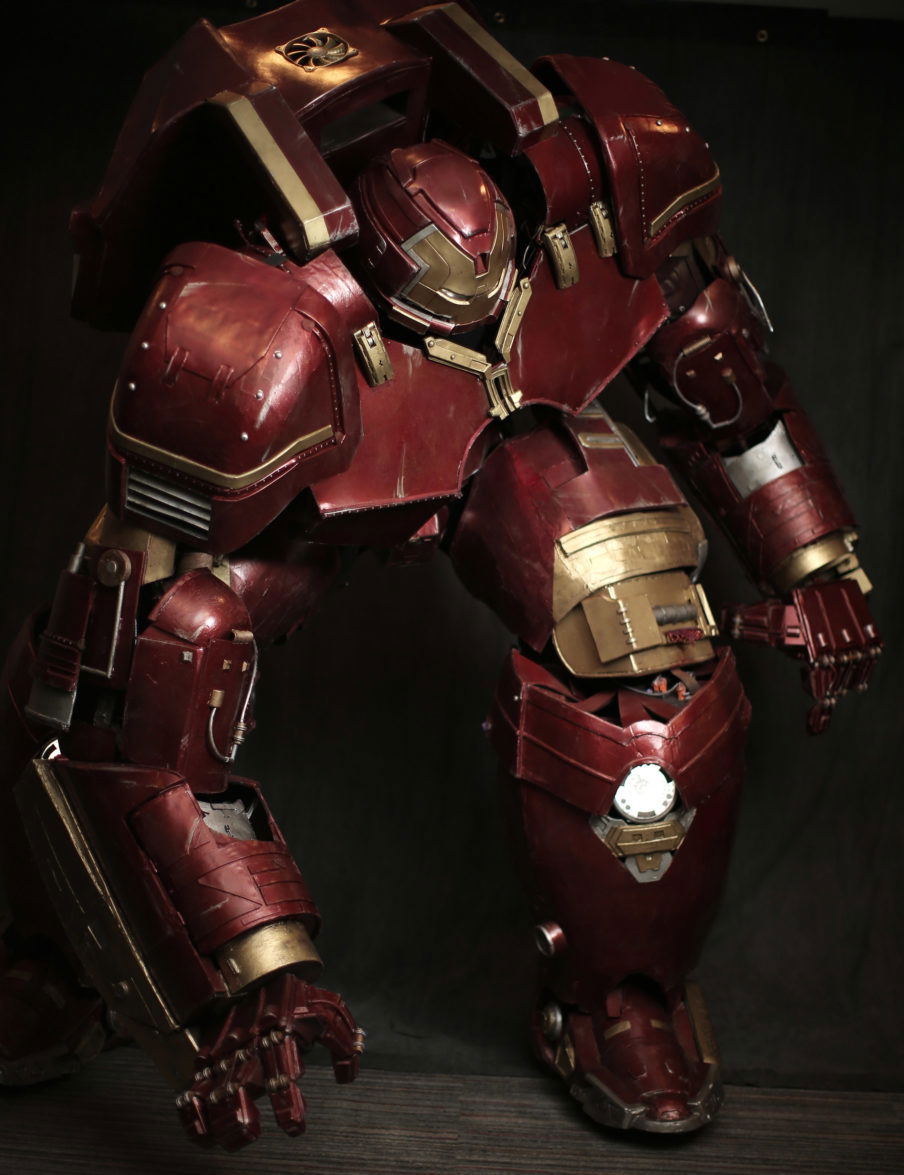 The bright side is that we will still have the Marvel TV series which have proved to be as much of a hit as its big brother films. TV shows like Agents of Shield, Jessica Jones, Luke Cage, Daredevil and Iron Fist have already been big hits, and more shows are waiting in the wings to be released: The Defenders (2017), Inhumans (2017), The Punisher (2017) and Cloak and Daggers (2018) all look set to be as successful as the rest. Knowing that we will have these shows does bring some comfort, but we will always have in the back of our minds the days of the Iron Man, Thor, Hulk and co.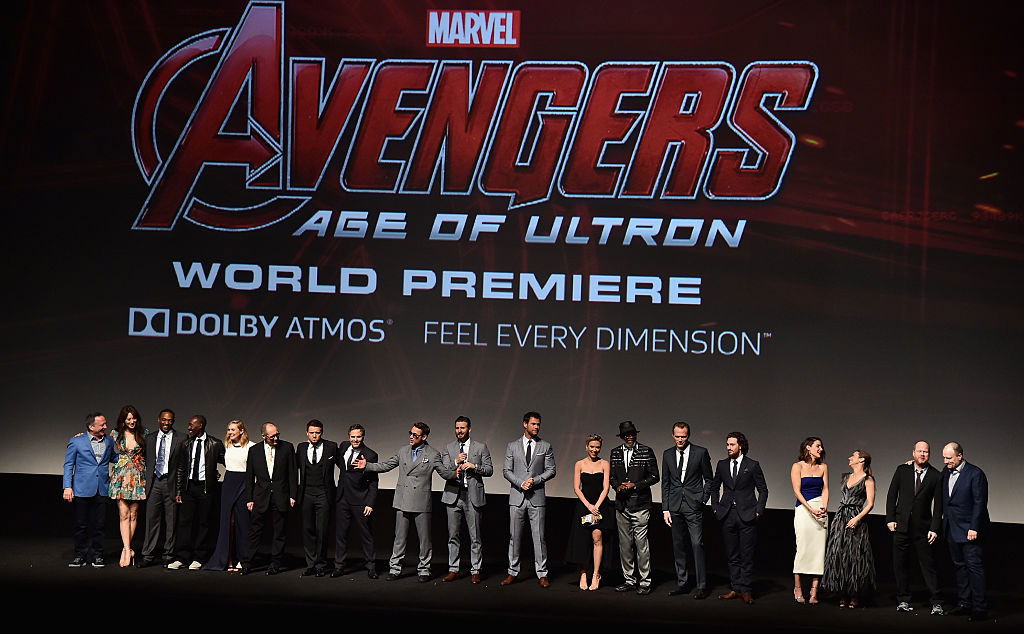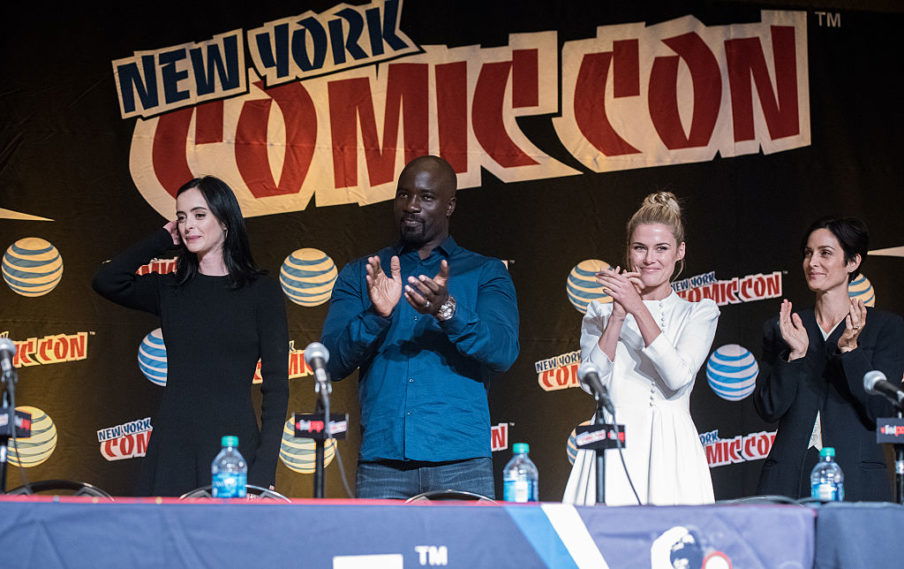 Luckily for us, however, none of this is going to happen for a long time. As I said, there are several characters without their own solo adventures, plus Guardians of the Galaxy, Spider-Man and Black Panther have only recently begun their journeys as Marvel heroes.
---