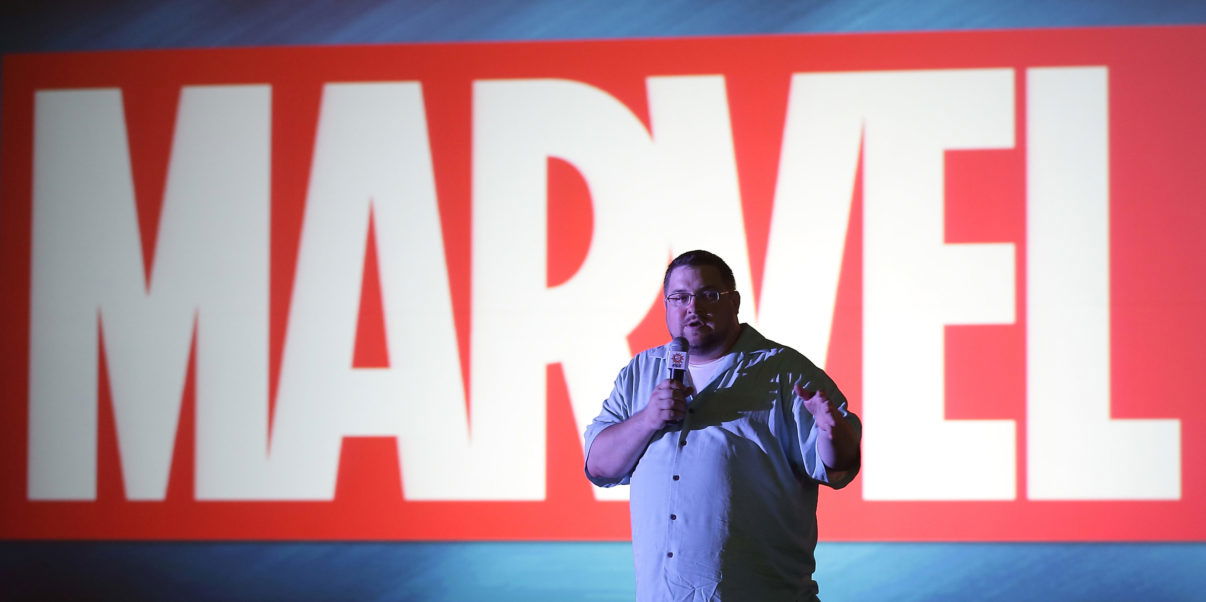 From Best To Worst: All 15 Marvel Studios Films
After the success of Guardians of the Galaxy Vol. 2, and with Spider-Man: Homecoming sure to follow suit, I decided to waste my time in the best possible way: rewatching all fifteen Marvel Cinematic Universe films, in order of release, so you don't have to. And, because I had even more time on my hands, I decided to rank them all too. From The Incredible Hulk all the way through to Guardians of the Galaxy Vol. 2, what is the best and what is the worst MCU film? Think you know? Too bad, I've decided for you.
I'm sure plenty of you will disagree, so feel free to get in touch so we can debate the worth of whichever film you feel has been done a disservice. I do promise you though, I am right.
NB: I will update this article as and when new MCU films come out. Spider-Man: Homecoming comes out later this year.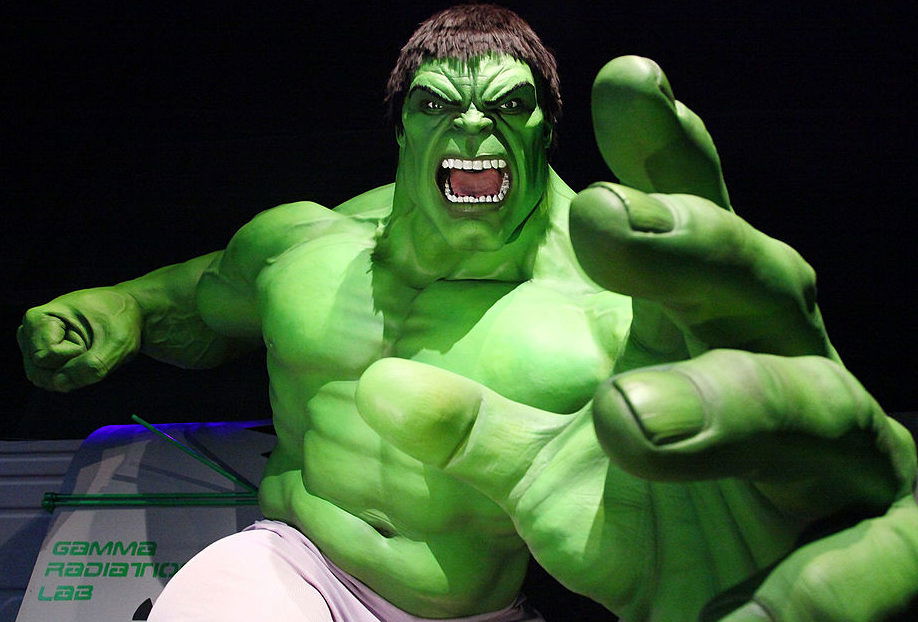 15. The Incredible Hulk (dir. Louis Leterrier, 2008)
Ultimately, the forgotten Marvel film. And unfortunately, rightly so. I'm sure if Marvel could wipe all our memories of this (and, I expect, of number 14 too) they would. Not only does it include Edward Norton as the role of Hulk that has been so brilliantly claimed by Mark Ruffalo (Norton is perfectly good as Bruce Banner, but the lack of continuity is upsetting), but the film is as generic as they come. A real disappointment when compared to Marvel's other outings, which all at least attempt originality. Just forget it ever happened and move on.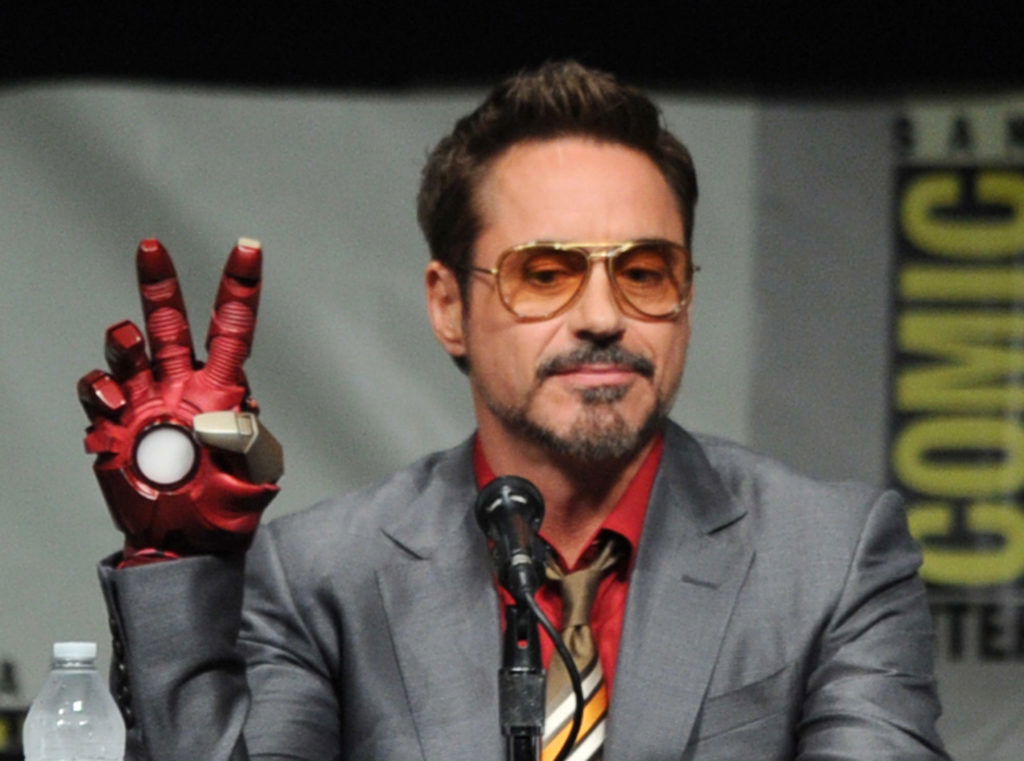 14. Iron Man 2 (dir. Jon Favreau, 2010)
Another film Marvel would like us to forget, but unfortunately one that isn't so forgettable. After the huge success and critical acclaim with which Iron Man was rewarded, the sequel was and is Marvel's biggest let down so far. Mickey Rourke plays Whiplash, a bizarre and pretty dreadful villain, Tony Stark is near unbearable, and the whole film is just a huge mess. The only positives are the introduction of Scarlett Johansson's Black Widow and Don Cheadle replacing Terrence Howard as James Rhodes. A real shame.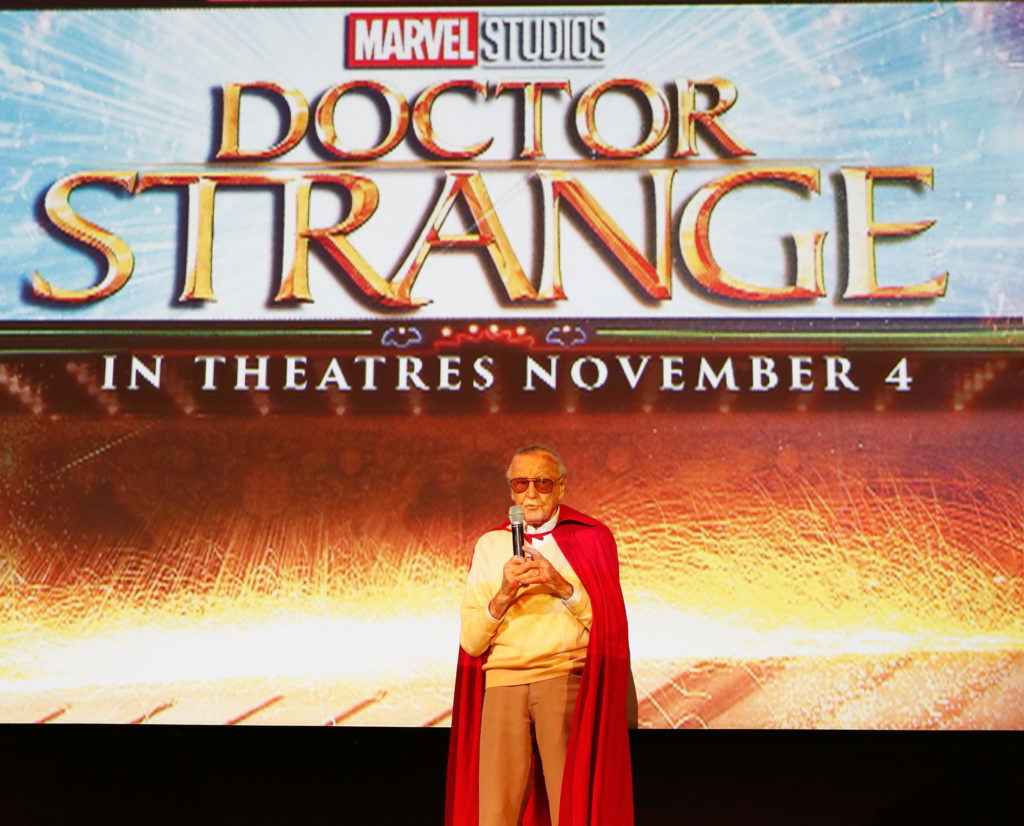 13. Doctor Strange (dir. Scott Derrickson, 2016)
Some people will have this a lot higher on their list, and that's completely fair enough, but this film just wasn't for me. I tired long ago of Benedict Cumberbatch as tortured genius, and this was just more of the same, and if ever a film encapsulated 'style over substance', it's this one. Also, if you have Rachel McAdams, you use Rachel McAdams. And if you have an over-the-top, stereotypical Asian character from the comic books that you want to improve upon, don't just make them white and move on.
Look, it's probably a better film that I realise, and yeh, I guess it was relatively fun and nice to look at, but like I say: not for me.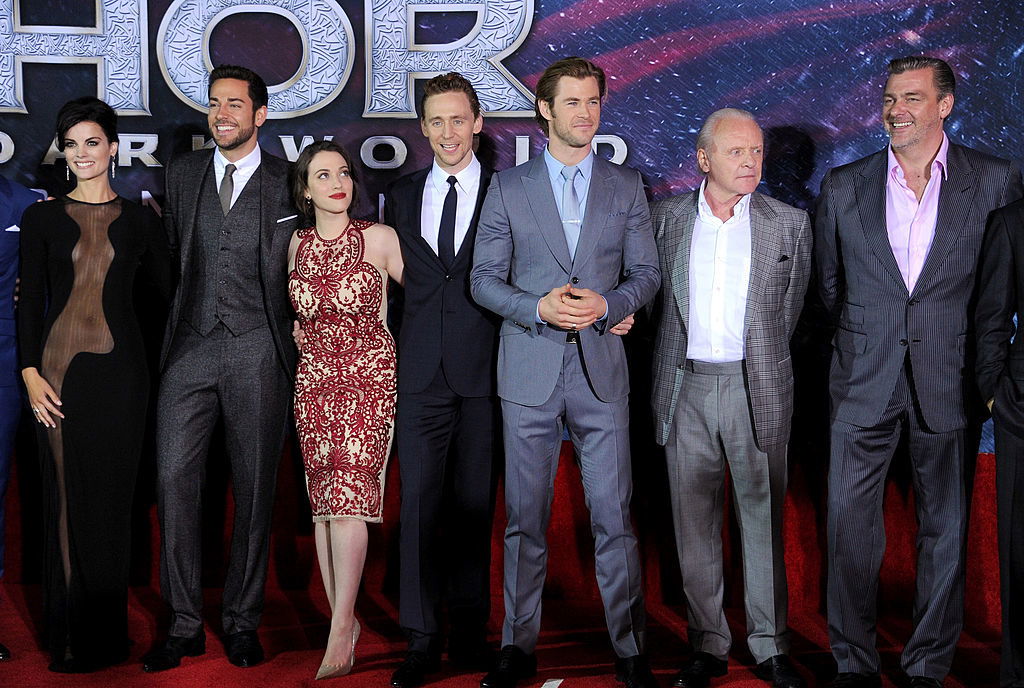 12. Thor: The Dark World (dir. Alan Taylor, 2013)
We're into mediocre territory here. I enjoyed Thor quite a lot and, to be honest, I enjoyed The Dark World too, but it's certainly on the weaker end of the Marvel spectrum. See Doctor Strange for a similar misuse of Rachel McAdams, but seriously, Natalie Portman deserves better than her role in this film. Loki (Tom Hiddleston) is still Marvel Studios' only genuinely excellent villain to date, and he's not in this nearly enough either. A fun climax just about saves the film though, and although it's a bit messy, it's a fun mess (unlike Iron Man 2).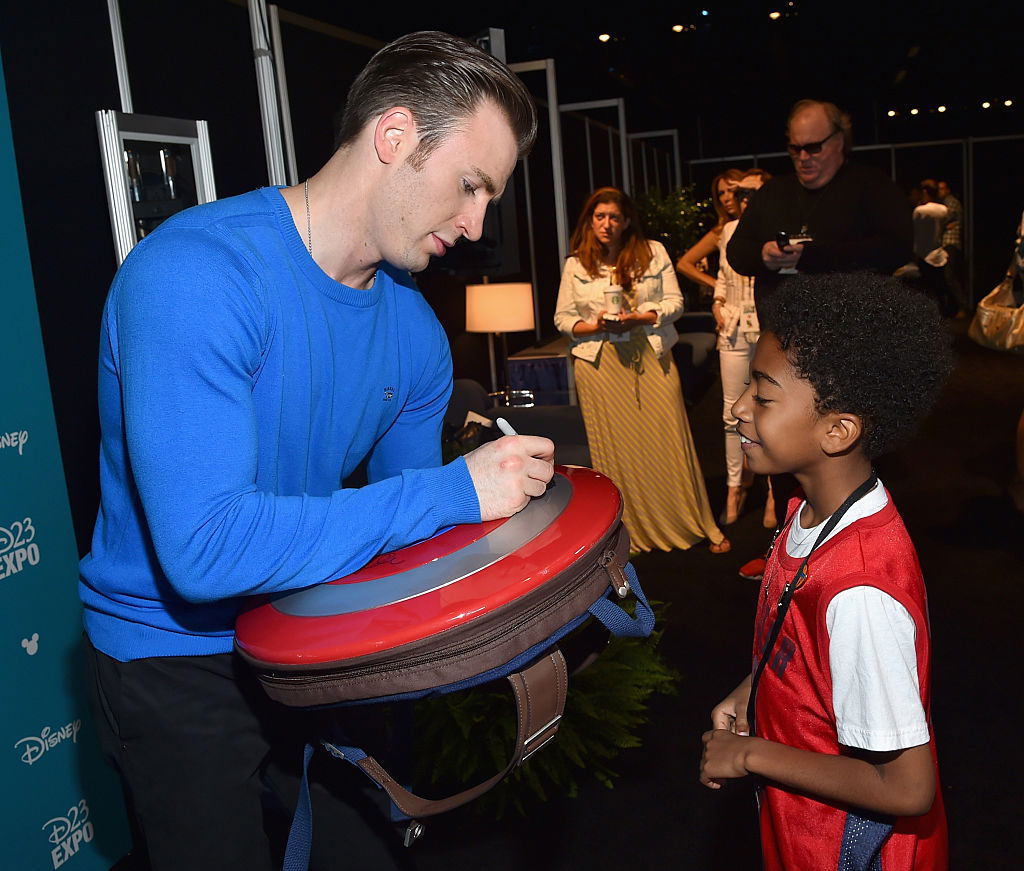 11. Captain America: The First Avenger (dir. Joe Johnston, 2011)
Enjoyable enough, this one, but didn't quite do it for me. Chris Evans has improved vastly as Captain America since his first outing, but he doesn't ever exceed 'a bit boring' in this one, and Red Skull (Hugo Weaving) is far from my favourite villain. But the pre-Cap's-transformation scenes are interesting and well-done, the action is fun and Hayley Atwell is super as Peggy Carter. Sets up the story nicely for Winter Soldier and Civil War which are a lot higher on this list.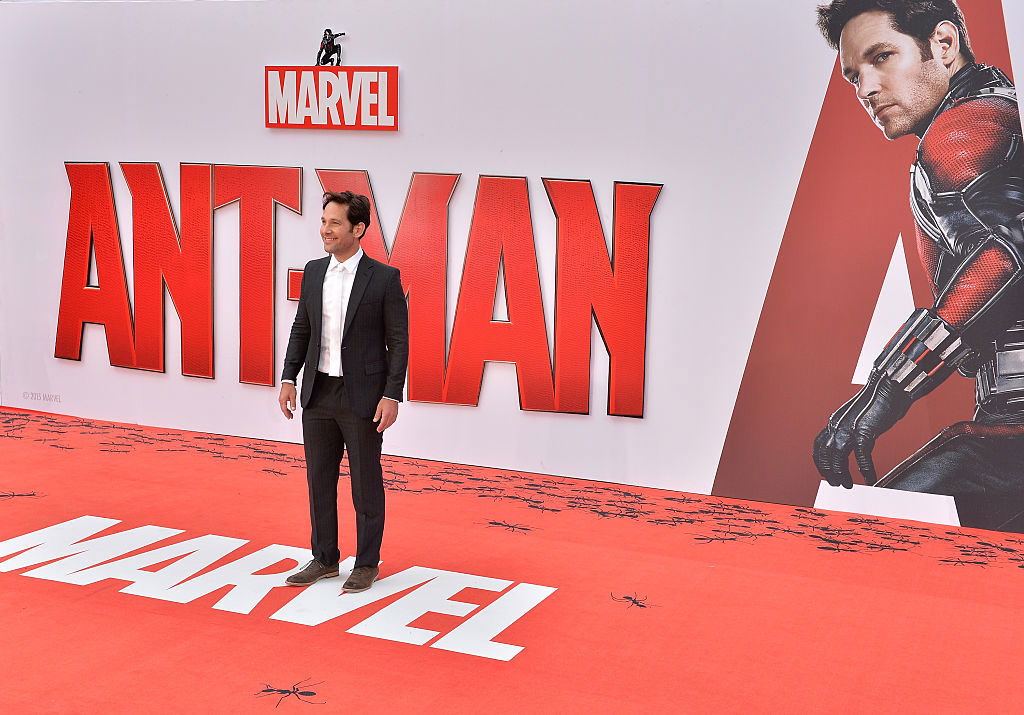 10. Ant-Man (dir. Peyton Reed, 2015)
I was a lot fonder of this than a lot of viewers. Yes, it's mostly harmless and yes, Yellowjacket (Corey Stoll) is, while well-acted, a very, very underwhelming villain, and yes, a lot of the emotional stuff is a bit of a cliché. But Paul Rudd is funny and likeable, Michael Douglas and Evangeline Lilly are good supporting actors, and Michael Peña is the right level of ridiculous to maintain what is, in my eyes, a very enjoyable film, if not particularly spectacular.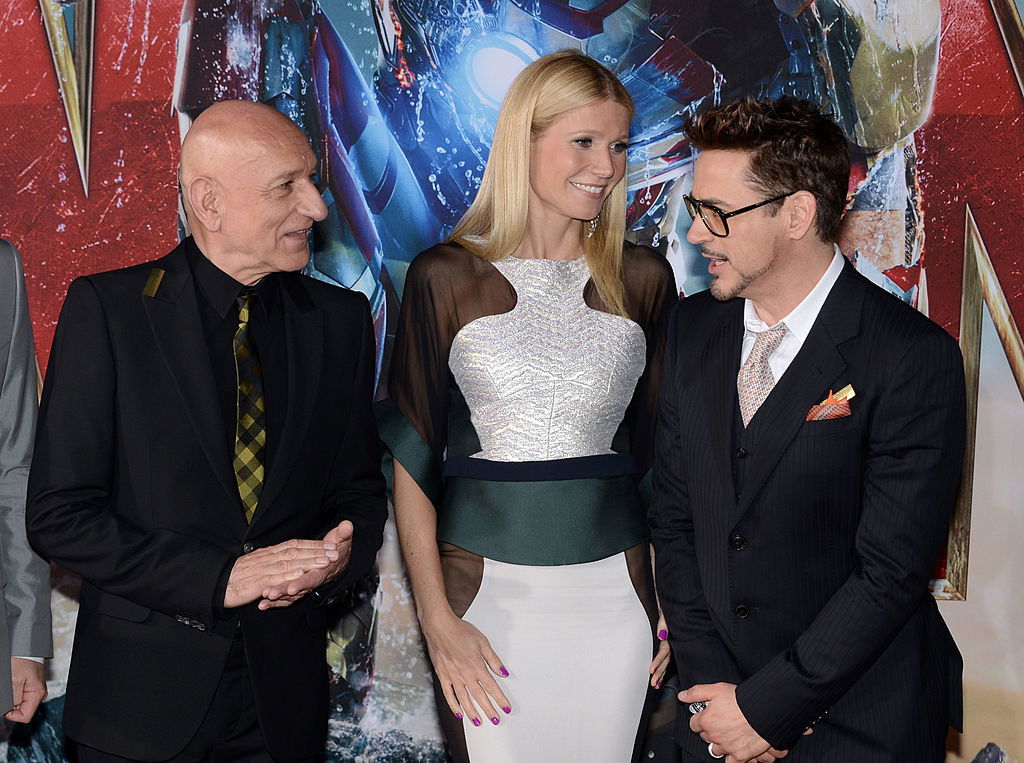 9. Iron Man 3 (dir. Shane Black, 2013)
Fun, safe, and the perfect antidote to Iron Man 2. Some people would have this bottom of the list, quite a few would have it a lot higher, I'm staying on the fence. Just like Ant-Man, it seems 'enjoyable, if not spectacular' fits the bill for quite a few of Marvel's outings. Guy Pearce and Ben Kingsley provide entertaining villains, and there's an unpredictable twist which puts it above Ant-Man despite my feeling pretty similarly about both films. And it's very funny too, which is a huge relief after the drab showing in Iron Man 2.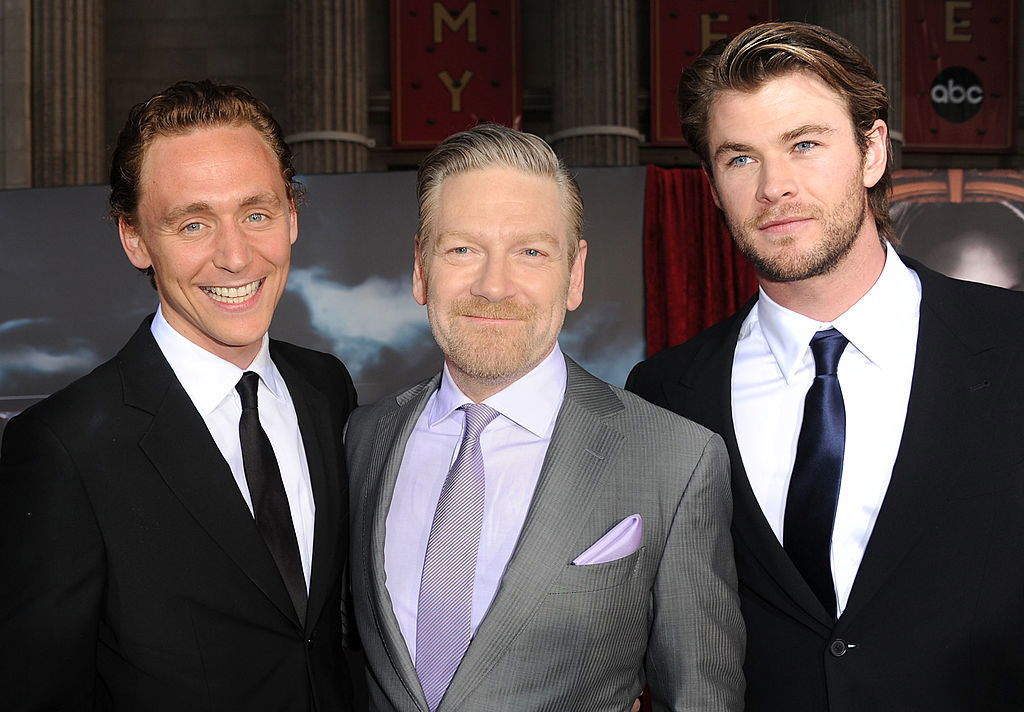 8. Thor (dir. Kenneth Branagh, 2011)
Along with Guardians of the Galaxy (Volume 1? Do we have to call it that now?), Thor remains one of the biggest surprises of the Marvel Cinematic Universe so far. Thor is a Norse God with a massive hammer whose biggest villain is his brother – doesn't quite appeal. But Kenneth Branagh does a super job, and the rivalry between Thor and Loki that starts here has benefited a large portion of Marvel films to date. And Tom Hiddleston's Loki, of course, is Marvel's best villain.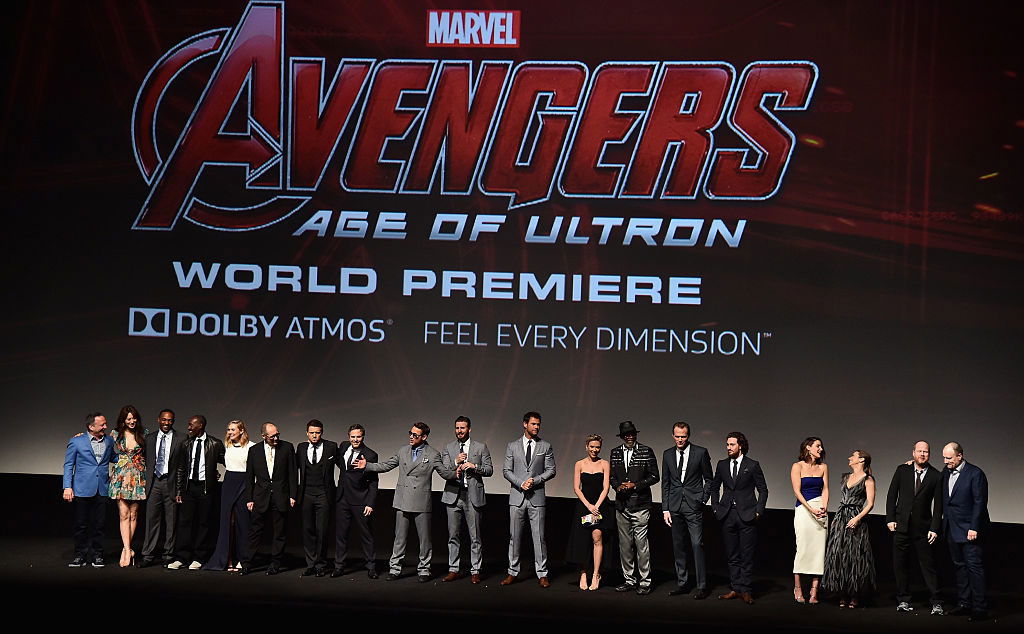 7. Avengers: Age of Ultron (dir. Joss Whedon, 2015)
I'm not jumping on that Age of Ultron hate train, no sir. Obviously not as good as Avengers Assemble, but certainly not as bad as some would make out. As per every ensemble film so far, a large cast is managed admirably, the action is fun, and I enjoyed James Spader's sinister Ultron. I could do without Vision, however, and this is an issue I will have with every Marvel film that includes him until the MCU shuts up shop.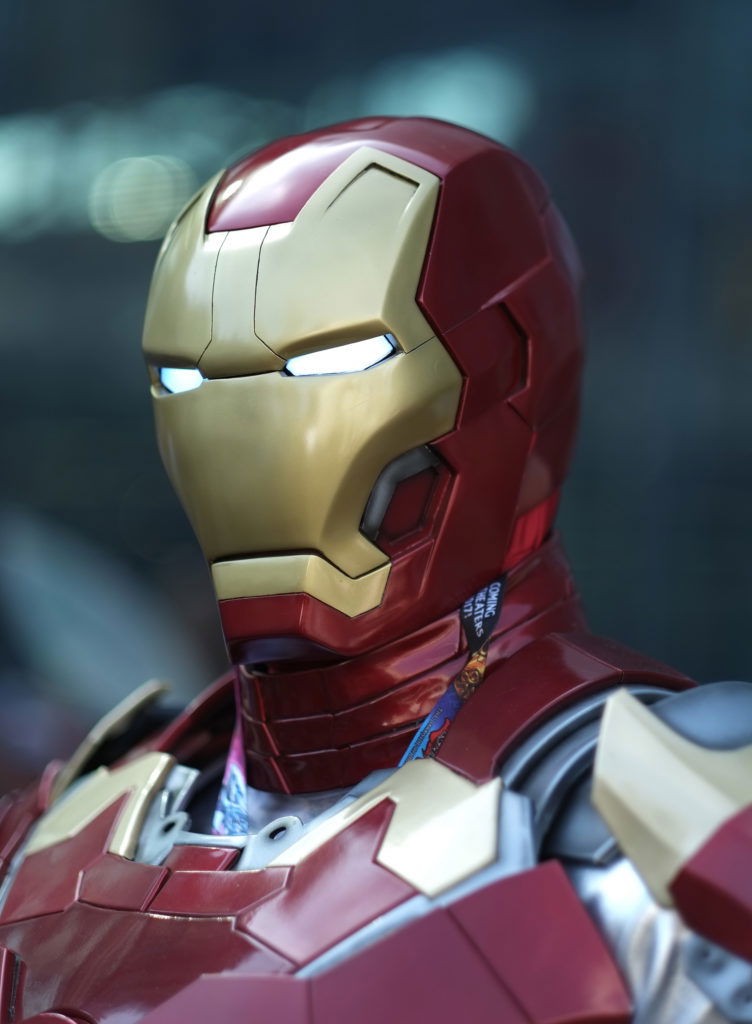 6. Iron Man (dir. Jon Favreau, 2008)
The film to kick it all off. (See, we've forgotten about The Incredible Hulk already! Wasn't that easy?) Everyone knows this is a great film. Robert Downey Jr. was the perfect choice for rich, egotistic, playboy, Tony Stark, and the origin story (involving him making his first Iron Man suit in a cave while being held hostage) is as original as Marvel's origin stories go. It looks relatively small-scale now, in comparison to the MCU's newer adventures, but still very good. It suffers slightly due to the fact that Iron Man is one of my least favourite Avengers, but there's no denying its quality.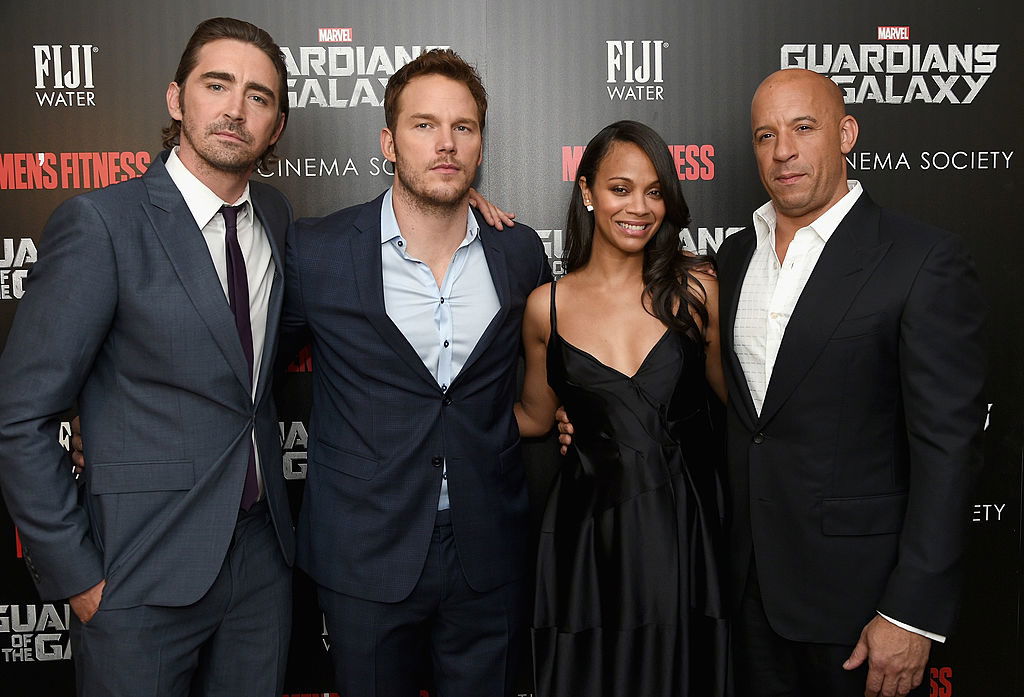 5. Guardians of the Galaxy (dir. James Gunn, 2014)
I wrote about this and its recent sequel in more depth here, but I'll briefly summarise. Very, very fun, but my opinion of it has deteriorated over time. A recent rewatch confirmed my fears that it isn't as funny as I remembered, or as James Gunn thinks it is, but it's a wild ride of a film. Colourful, loud, entertaining, and superbly cast and acted, it's a film I really, really like, but very rough around the edges. If only there was a sequel that improved upon those weaknesses…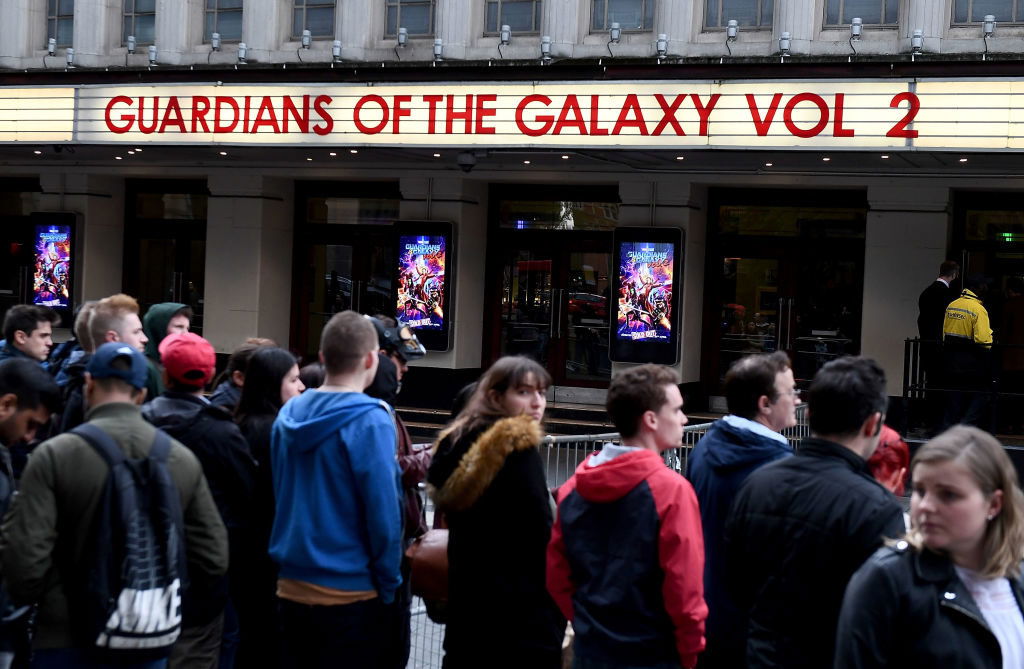 4. Guardians of the Galaxy 2 (dir. James Gunn, 2017)
Oh, look! A sequel! That does just that! Again, see here for my full review (including a more thorough explanation of why the first film doesn't quite live up to my immediate reaction). Just like the first film, this is an enormous amount of fun, and just seems to have everything the first film has (besides maybe a strict storyline) but better. It's funny, it's big, it's loud, it's colourful, the songs are brilliant, Baby Groot is the BB-8 of the MCU, and it's very, very emotional. The only Marvel film to push me close to tears, and certainly one that I can't wait to watch over and over when it comes out on DVD.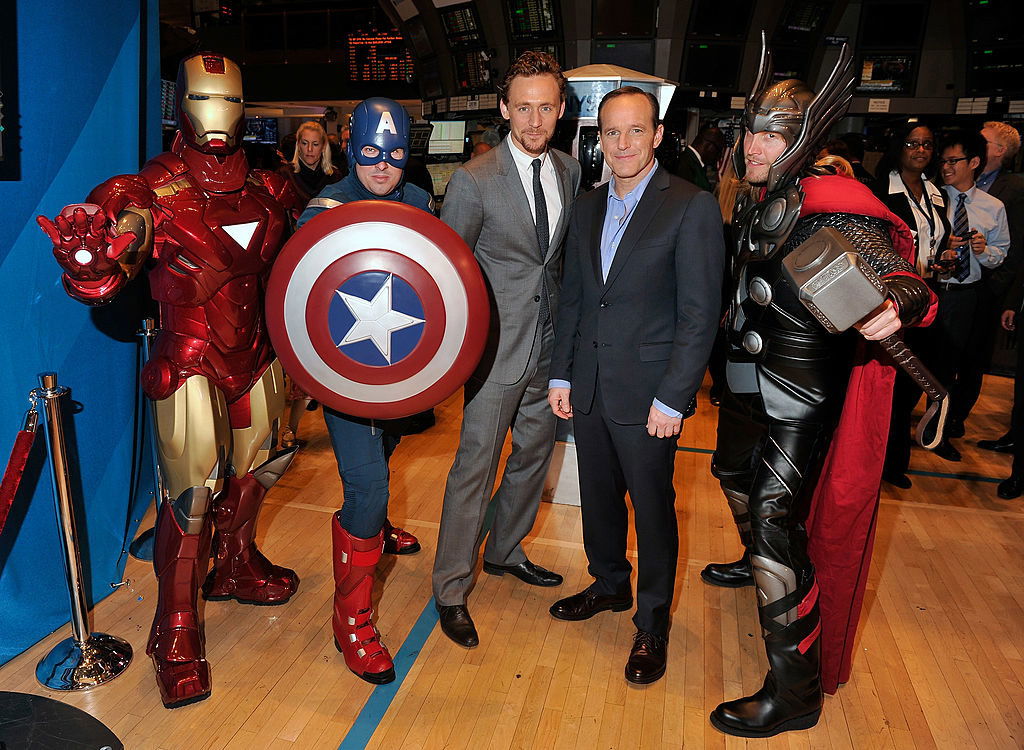 3. Avengers Assemble (dir. Joss Whedon, 2012)
I distinctly remember being excited for this, and having expectations surpassed, but also going in knowing that I would forgive Marvel if they didn't quite do it justice. It was a weird thing for 16 year old me to think, but I guess I was aware of how tricky it would be to juggle this huge ensemble cast and make a success out of it. But, as we all know, they managed it. Benefiting from the genius that is Tom Hiddleston's Loki, Avengers Assemble is simply excellent and, in Mark Ruffalo, they finally nailed the Hulk.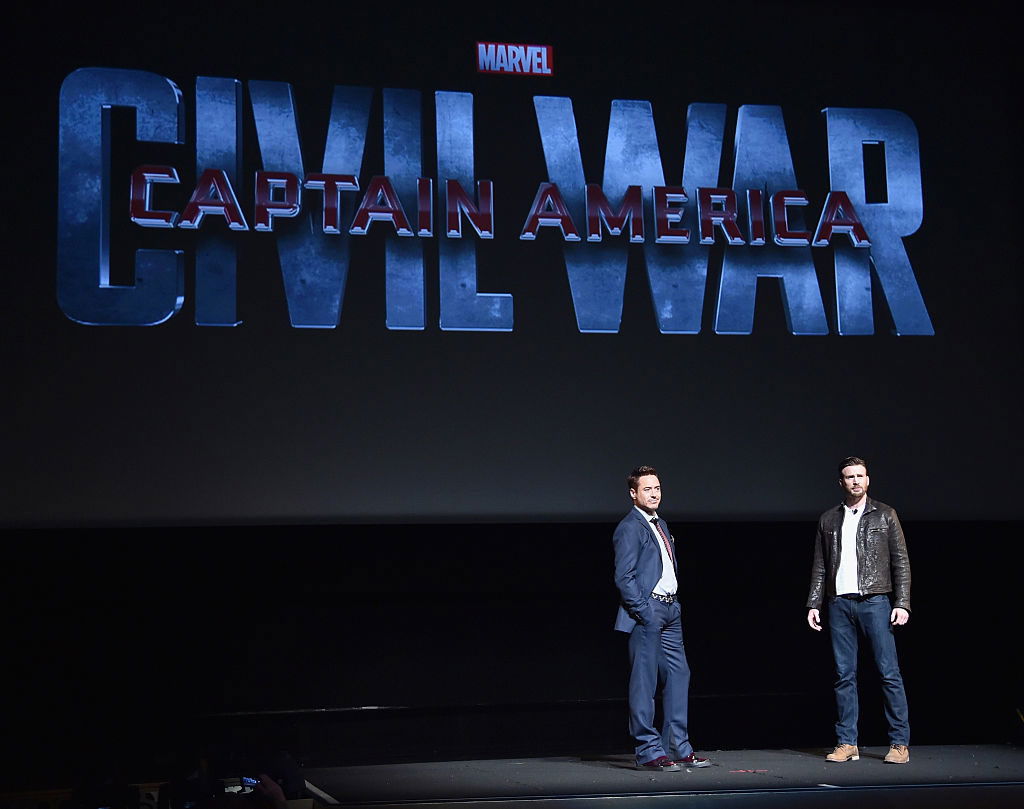 2. Captain America: Civil War (dir. Anthony & Joe Russo, 2016)
Surely they couldn't do it again? Not with even more characters? And how will they believably pit two of the Avengers against each other? Well, they did it. And then some. What a brilliant film this is. Tom Holland and Chadwick Boseman are hugely impressive as newbies, Spider-Man and Black Panther respectively, and overall it was just a massive success. As I said previously, I could do without Vision, his whole immortality thing is irksome, and I feel like Cap's stubborn protection of Bucky leading to this whole mess would be more believable if they were happily in love (make it happen, Marvel), but otherwise, it's a damn near perfect superhero movie. One of only two 5-star MCU films, I wonder what the other one is…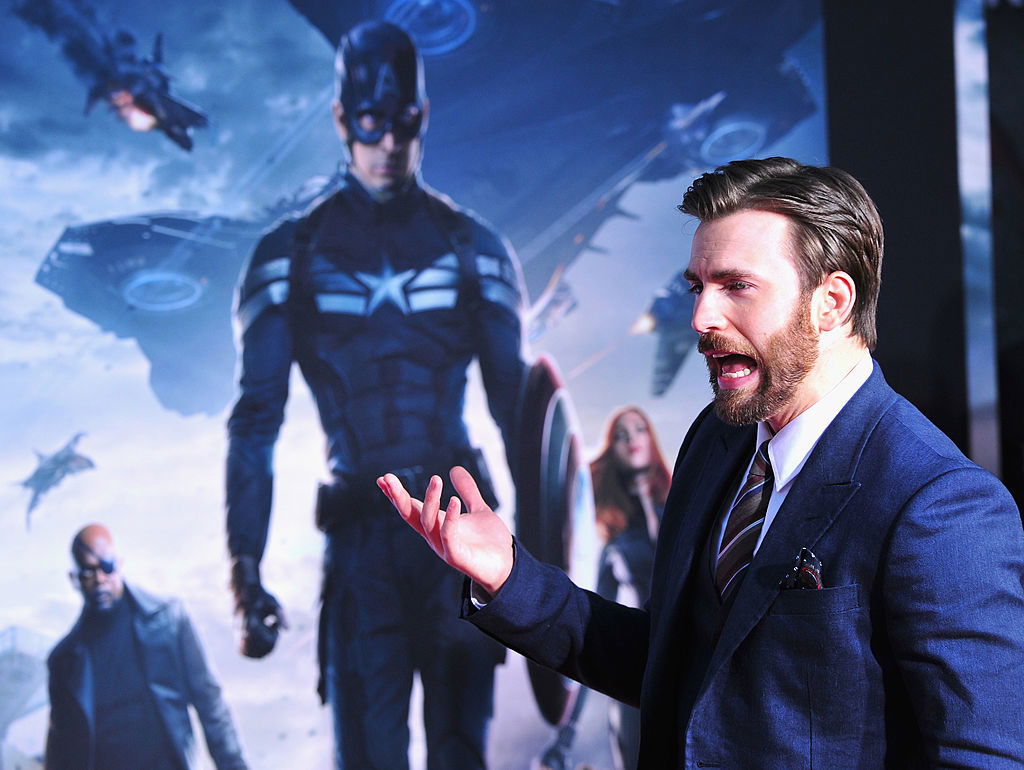 1. Captain America: The Winter Soldier (dir. Anthony & Joe Russo, 2014)
Despite Civil War effectively being Avengers: Civil War, it isn't, and so Captain America is responsible for my two favourite MCU outings. I have too much praise for this film than I can fit here, so I'll just say this: it's brilliant, it's perfect, Bucky as the Winter Soldier is clever and fascinating, it's Black Widow's best film, and dismantling SHIELD was a brave move that has paid off big time. It's going to take a stellar film for Marvel to ever top this.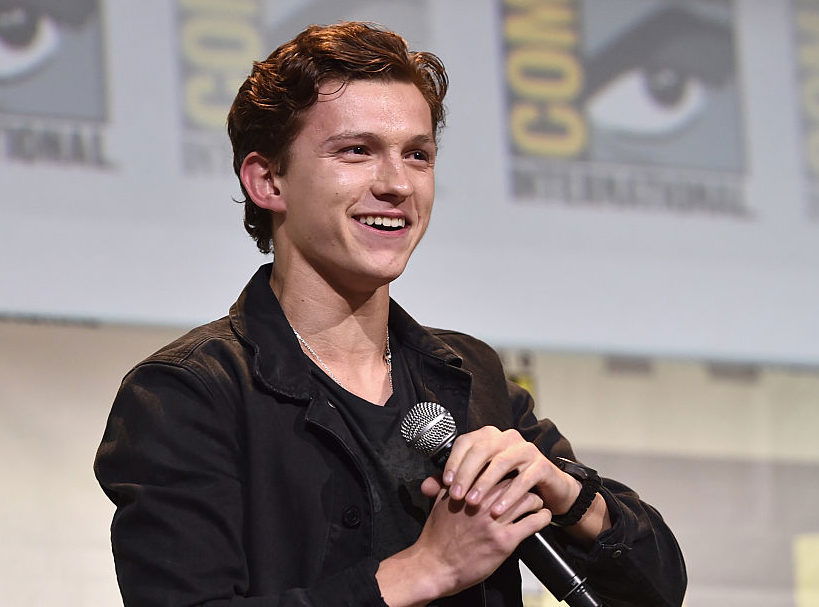 Additional Thoughts
With Tom Holland's Spider-Man proving such a huge success in Civil War, I'm sure Homecoming will be a huge hit, and I fully expect it to come into the top half of this list.
Similarly, should Black Panther be a success, I have a sneaky suspicion I could have a new favourite. Black Panther is largely responsible for my love for Civil War, and the cast Marvel has assembled, plus director Ryan Coogler, is so exciting.
And don't get me started on Taika Waititi's Thor: Ragnarok. What a film that's going to be.
So, it looks like the MCU is in safe hands. Let's just hope it doesn't end particularly soon, I'm not sure what I'd do with myself if it did. Oh wait, here's Louise Miller's article on what will happen when Marvel stops making films, that's convenient.
---