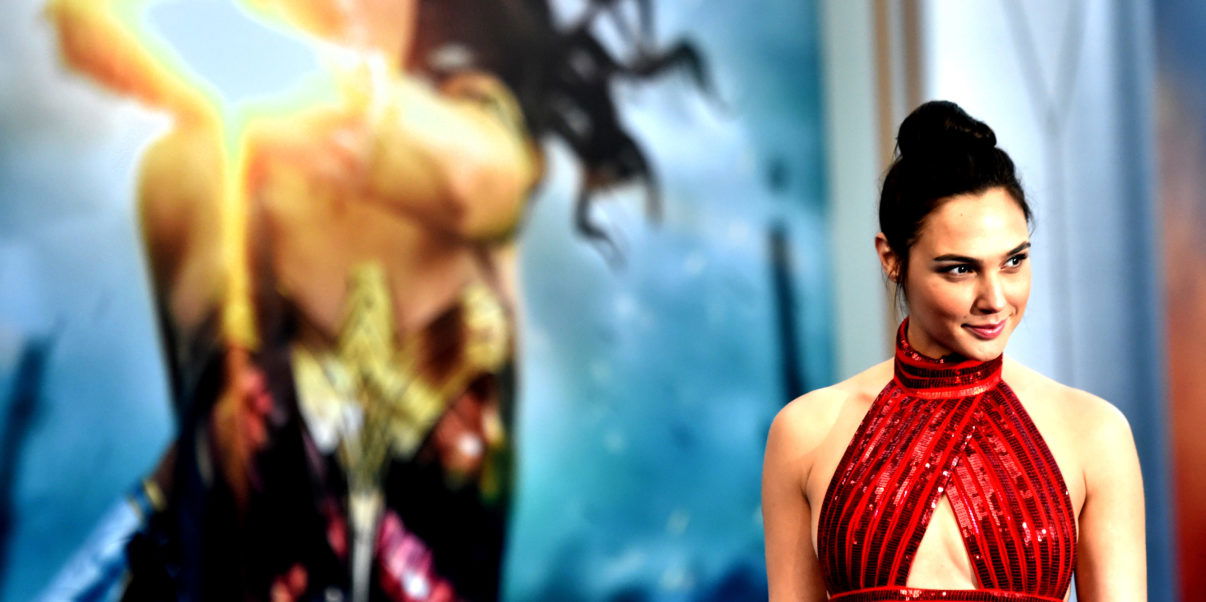 YouTube: WONDER WOMAN – Rise of the Warrior [Official Final Trailer]
What. A. Treat.
Yep, after three poorly-received (albeit relatively financially successful) attempts, the DCEU finally has a film it can be proud of in Wonder Woman.
Gal Gadot reprises her role as Diana (aka Wonder Woman, although her super-moniker is never used), who was, frankly, the only bearable element of the woeful Batman vs. Superman: Dawn of Justice. Alongside Gadot are Chris Pine (The Princess Diaries 2, plus other, insignificant roles), Robin Wright (House of Cards), David Thewlis (Harry Potter and the Prisoner of Azkaban) and a fair few other recognisable faces. I don't think it's an overstatement to say that all of them are terrific in Wonder Woman. The sight of Robin Wright gleefully riding into battle to kill a bunch of men was absolute perfection.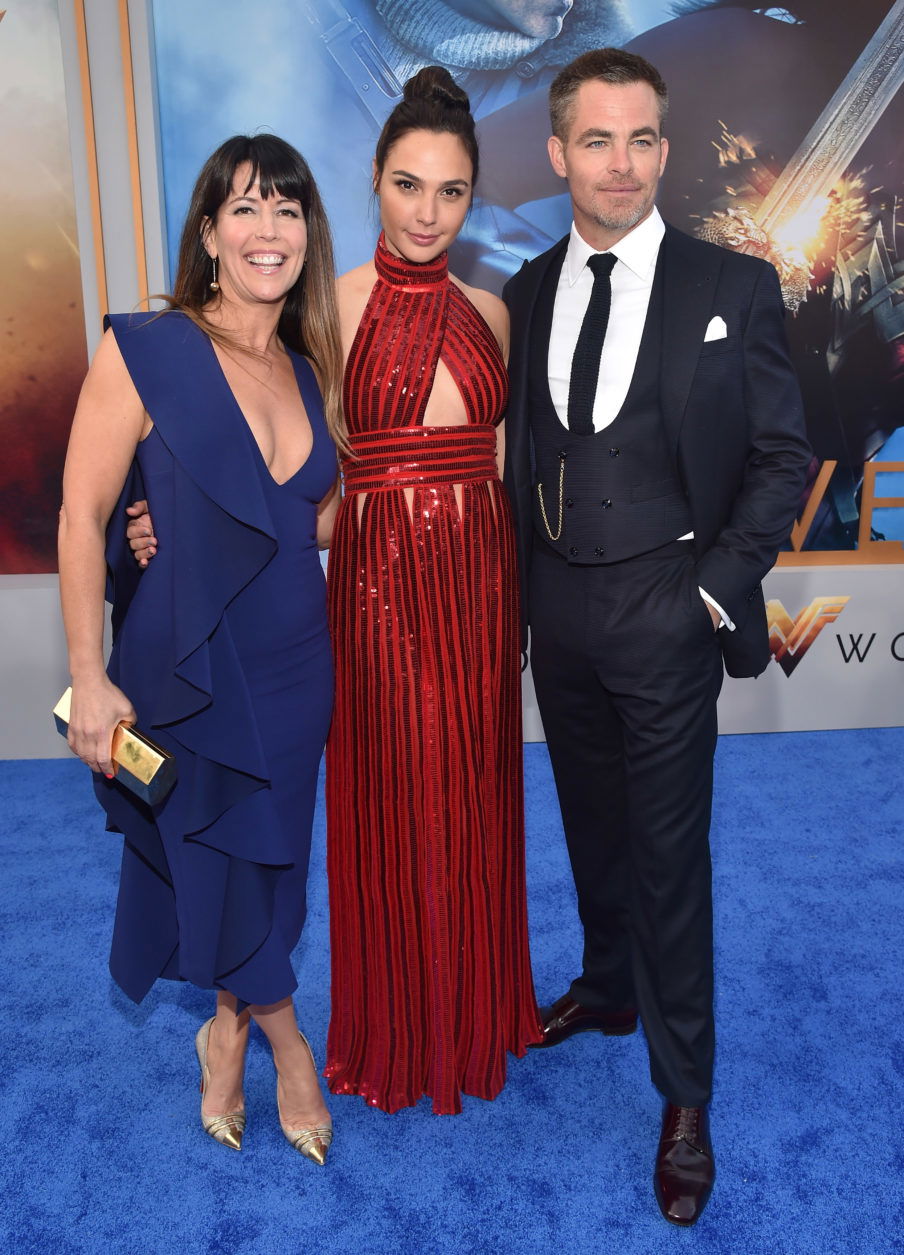 Credit to Zack and Deborah Snyder (of whom I am usually critical) for coming up with a strong plot. Although the majority of the praise must go to second-time-filmmaker, Patty Jenkins. Her last outing, Monsters (2003) had an $8million budget, in comparison to approximately $120million for Wonder Woman. Monsters did, however, win an Oscar, with Charlize Theron taking home the Best Actress gong.
Wonder Woman already has the most successful opening weekend of any female-directed film of all time, earning nearly $100million so far, matching Marvel's Guardians of the Galaxy and Captain America: The First Avenger. It would be easy to say: "Credit to DC and Zack Snyder for taking a punt on an 'unknown', female director." But I won't, because that would be absurd when you see the list of male directors of recent huge blockbusters: Rian Johnson, Colin Trevorrow, and Jordan Vogt-Roberts all spring to mind.
Instagram: https://www.instagram.com/p/BU3jODiAp4y/
But I digress. Patty Jenkins does a stellar job in a role that she is perfect for. She shows an empathy towards the female lead that I struggle to believe any male director would, and that she is such an enormous Wonder Woman fan is so evident. Her love for the character makes the film a hugely positive, inspiring breath of fresh air.
Gal Gadot is absolutely brilliant in the leading role. She's strong and fierce and is a match for anyone and everyone, but also funny and charming. Her naivety when it comes to first interacting with humans (and the war) is endearing, and her kindness aspirational. In a scene in which she almost single-handedly saves a village from German occupation, both Gadot's fine acting and Jenkins' direction ensure that the audience is fully aware of her intentions: simply, to save those in need. There is no malice in her fighting, no vengeance, no glory, no arrogance, she is just desperate to help the helpless.
Instagram: https://www.instagram.com/p/BUzusbegFxX/
It's hard not to make comparisons to Batman Vs. Superman, which was so lacking in any of these traits. The arrogance of the two 'heroes' leads to countless civilian deaths and a film lacking in emotional connection. How is anyone meant to root for either of those men? Wonder Woman, on the other hand, is a delight.
The supporting cast is superb too. Made up of Chris Pine, Saïd Taghmaoui (American Hustle), Ewen Bremner (Trainspotting and its sequel), Eugene Brave Rock (The Revenant), and Lucy Davis (The Office), they provide additional comedy and emotion (Gadot herself provides plenty). With just one or two lines, reactions and looks, each supporting character has a background. Bremner's Charlie suffers from PTSD, 'The Chief' (Eugene Brave Rock) is a pacifist, Etta (Davis) is part of the suffragette movement. Jenkins and writers, the Snyders and Allan Heinberg, create a whole cast of characters that the audience cares for immensely, with backgrounds and personalities that are as effective as Diana's.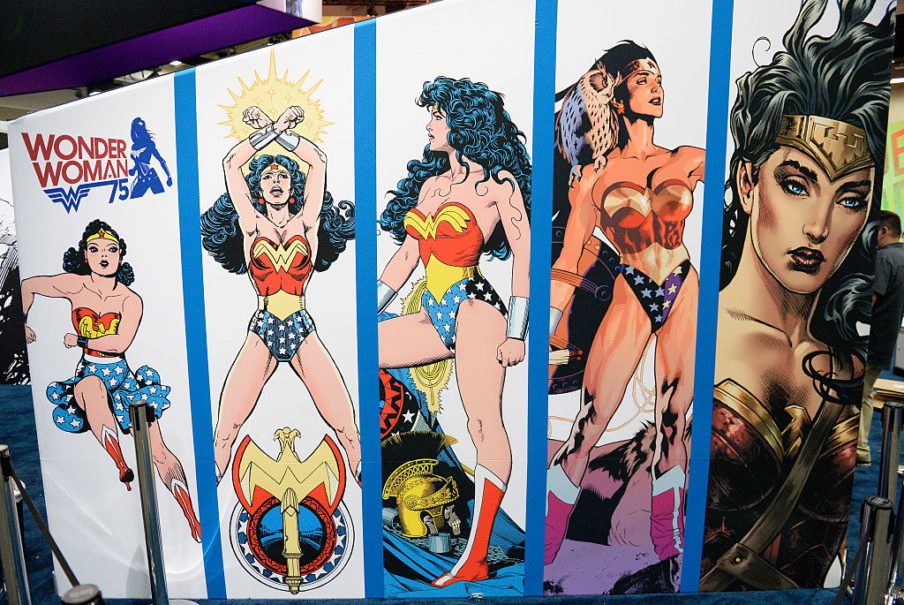 I guess I should get to the small issues I had with the film. While the majority of the film looks brilliant (Themyscira is especially beautiful), a lot of the CGI looks strikingly similar to that of Man of Steel and Batman Vs. Superman. If you aren't/weren't a fan of that style then, unfortunately, there's more to put up with here. Having said that, upon the often dull and dreary-looking backdrop of World War 1 London, France and Germany, Diana's striking armour and weapons look stunning.
The ending also let me down ever so slightly. It is, basically, just a big old CGI fight between an immovable force and, eventually, a slightly less immovable force. The actor for the big baddie was an interesting choice, too. I won't spoil it, as there are a number of contenders before the eventual reveal. However, I wasn't expecting to see the big CGI fight take place against this particular actor. I'm intrigued to see what others think, as it may just be me.
BUT: it is a brilliant film. The issues were only minor, and the positives far outweigh them. It's fun, it's heartfelt, it's sincere, it's emotional, and it's a breath of fresh air for a cinematic universe that was struggling. A huge thumbs up for all involved.
Twitter: Happy #WonderWoman Day!! I am so honored to be a part of it. So incredibly grateful for so many reaching out and yo… https://t.co/wyRfrrONk1 (@PattyJenks)
---