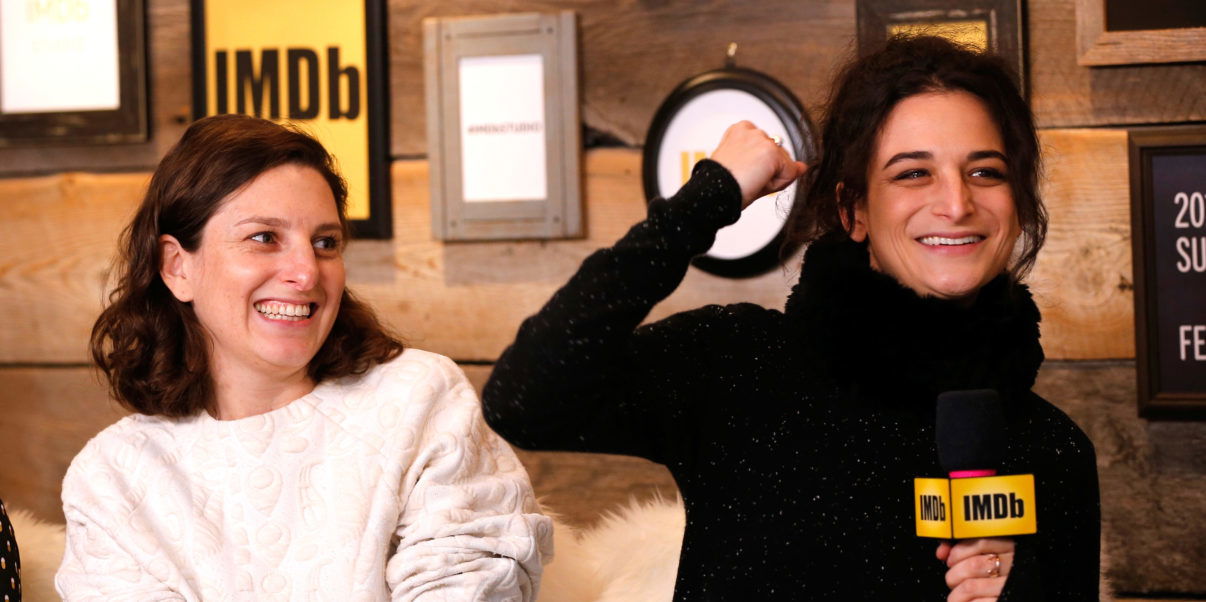 Throwback Review: 'Obvious Child'
YouTube: Obvious Child Official Trailer #1 (2014) – Jenny Slate, Jake Lacy Comedy HD
A twenty-something comedienne's unplanned pregnancy forces her to confront the realities of independent womanhood for the first time.
So says IMDB's synopsis of Obvious Child (2014), written and directed by Gillian Robespierre, and starring the magnificent Jenny Slate (Parks & Recreation), plus Jake Lacy (The Office), Gaby Hoffman (Wild), Gabe Liedman (Looking), Richard Kind (Inside Out), and Polly Draper (thirtysomething).
With Robespierre's new film, Landline (which also stars Jenny Slate), arriving in cinemas in August, I felt inspired to revisit Obvious Child. This is not to say it's been a while since I watched it: on average, I watch it almost monthly.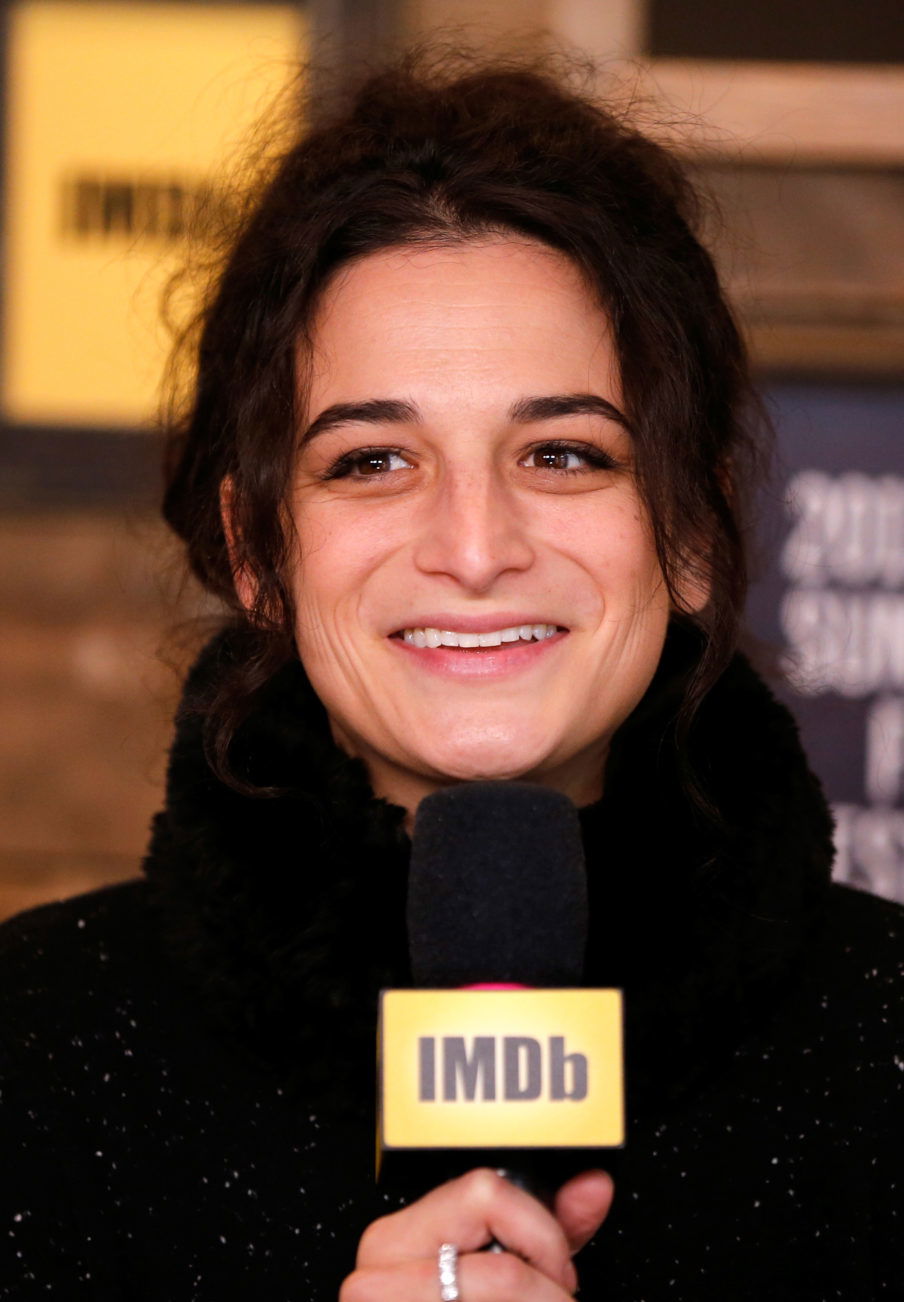 I am unashamedly a rom-com fan. I even find myself drawn to chick-flicks (for want of a better term); there's something lovely, inoffensive and harmless about them. The Princess Diaries 1 and 2, A Cinderella Story, Ella Enchanted; check them out if you've not seen them, they're a ball. I do, however, love a rom-com even more so that goes the extra mile. Crazy, Stupid Love is a brilliant example of a rom-com that is so much more. There's a genuine sincerity and emotion in the film that you just wouldn't find in The Princess Diaries 2, despite its other undeniable qualities.
So, aware of my fondness for rom-coms, Netflix recommended me Obvious Child, a rom-com revolving around the increasingly sensitive subject of abortion. It's a difficult issue to cover, especially in a comedy.
Fortunately, Robespierre and co. address it superbly. Obvious Child is far and away one of my favourite ever films. It's laugh-out-loud hilarious, it's sweet, it's emotional, it's so real, and, ultimately, it's the best representation of abortion I've ever seen. It takes what is a very controversial topic and normalises it. There's no guilt involved here, no 'should I? shouldn't I?', just an emotional rollercoaster.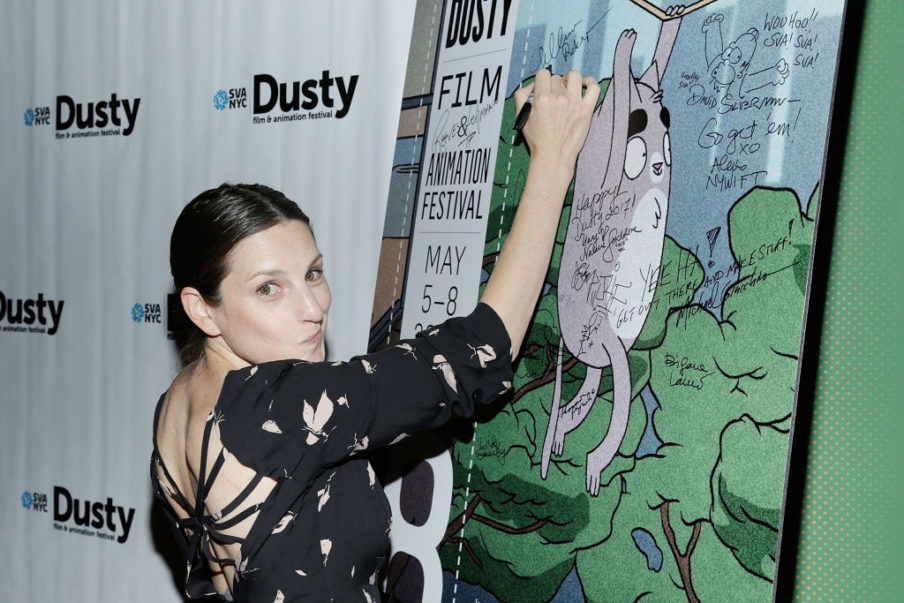 But the film isn't just about abortion. It's about friendship, family, and relationships. Donna's relationship with her divorced parents plays a huge role in the film and demonstrates our reliance and trust in our parents, and the friendship of Liedman and Hoffman's characters show the importance of friendship.
And Donna's relationship with Jake Lacy's Max is as endearing and heartwarming as any I can remember. Obviously, it's hardly a typical, stable-then-unstable-then-stable-again rom-com relationship, with Donna's abortion making things tricky for the two of them. But both Slate and Lacy are so brilliant, and the writing and direction is near-perfection.
I've recommended this film to so many people. I adore it so, so much. The final scene is so understated for a rom-com, but never fails to make me shed a tear. In fact, that's pretty much an applicable to the whole film. Understated but absolutely brilliant, and very, very emotional.
Watch it.
---