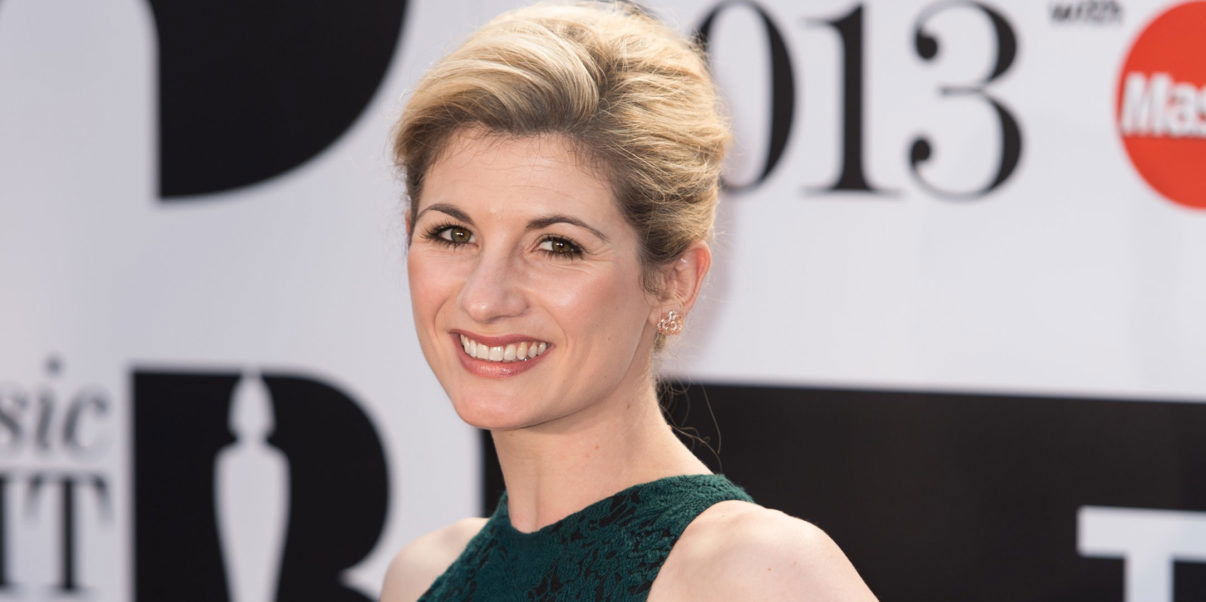 Throwback Review: 'Adult Life Skills'
YouTube: Adult Life Skills Official Trailer (2016) Jodie Whittaker, Brett Goldstein, Alice Lowe
After Jodie Whittaker was handed the keys to the Tardis on Sunday, a flurry of tweets from various accounts recommended her 2016 indie film, Adult Life Skills. The film is written, directed, and based on the life of Whittaker's close friend, Rachel Tunnard.
The film sees Anna (Jodie Whittaker) dealing with a personal tragedy by isolating herself in her Mum's shed. Quite content making comedy videos with her thumbs (which are genuinely funny, by the way), she's served an ultimatum by her Mum to move out before her 30th birthday. She also strikes up a strange relationship with the son of the hospital-bound woman next door.
YouTube: You'll never get anywhere if you can't take a joke, love…
It's a classic, quirky, British indie, and it's 96 minutes of genuine brilliance. I laughed a lot, cried a bit, and was very disappointed to see it end. It's a fascinating, relatable, heartbreaking, hilarious study of grief, how it manifests itself, and how it affects everyone, not just those at the heart of it.
Given that I watched it for Jodie Whittaker, I guess I should talk about her. She's fantastic. She holds the film together and absolutely flourishes in so many ways. She's hilarious, so, so relatable, and shows off her acting ability big time when it comes to the film's climax. I watched it for her, in order to get even more excited for her as the Doctor, and she delivered.
YouTube: Adult Life Skills (2016)
Brilliant too is Brett Goldstein (Superbob, Derek) as Brendan. He's slowly but surely making very intelligent career moves and impresses in each venture, and Adult Life Skills is no exception.
It really is a brilliant film, I can't recommend it enough. If you're not already excited for Jodie Whittaker as the thirteenth Doctor, you will be after watching this. And if you are excited, you'll be more so.
Adult Life Skills is available to watch on Amazon Prime Video.
I love Jodie Whittaker.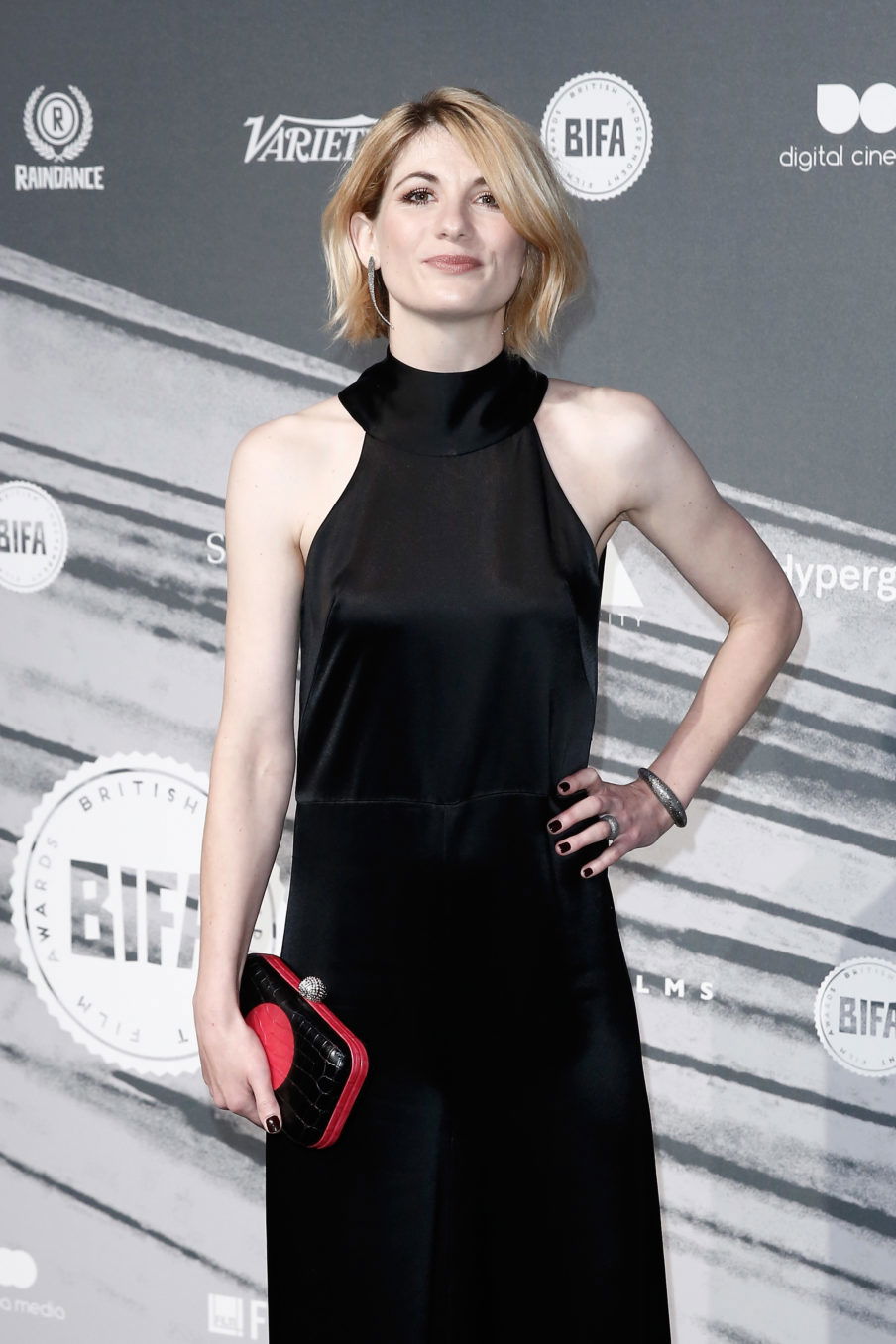 ---