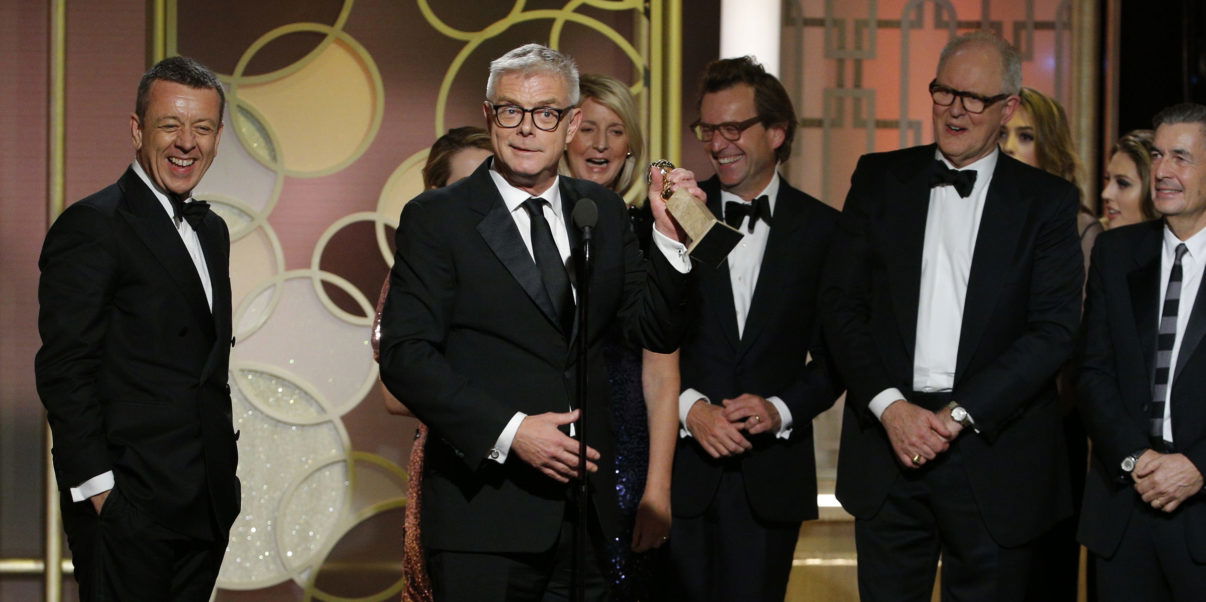 LucasFilm Considering Obi Wan Movie, Stephen Daldry In Talks To Direct
LucasFilm are considering adding to their portfolio of Star Wars spin-offs with an Obi Wan Kenobi movie.
According to The Hollywood Reporter, the Oscar-nominated director of Billy Elliot and The Hours, Stephen Daldry, is in early talks to direct the film. As of yet, there is no script. Should Daldry be hired, he would oversee the writing of the script with LucasFilm executives.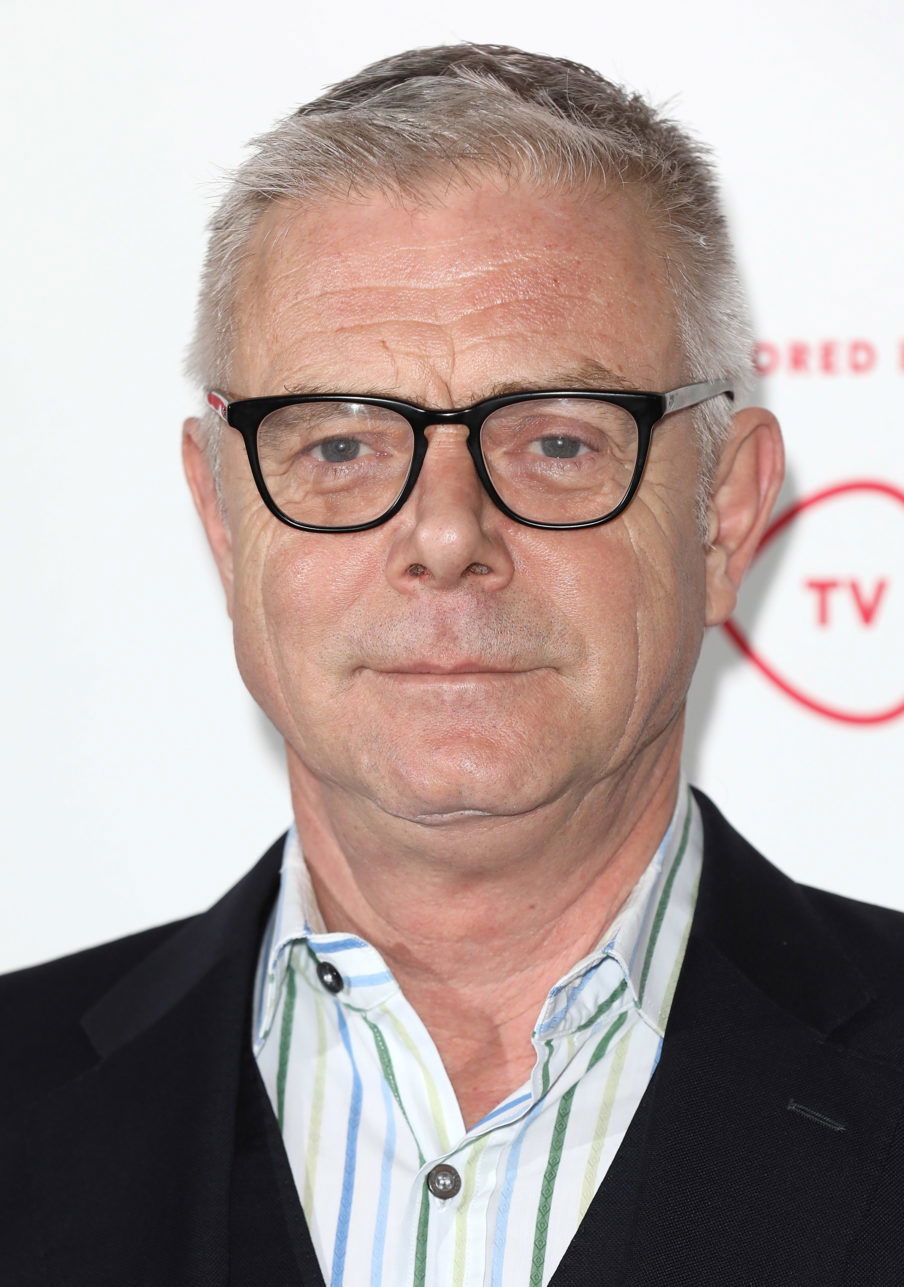 There is no word yet as to whether Ewan McGregor will return to play the Jedi Knight, who was originally played by the late Alec Guinness. McGregor has previously been vocal in his desires to return to the Star Wars universe, and even recorded lines for a brief scene in The Force Awakens.
YouTube: Ewan McGregor Talks Possibility of Another Star Wars Movie
The Obi Wan spin-off is one of many stand-alone features being considered by LucasFilm and Disney, after the success of Rogue One, and the excitement building for the Untitled Han Solo film, coming next Christmas. Films surrounding the origins of Boba Fett and Yoda are also being considered.
---