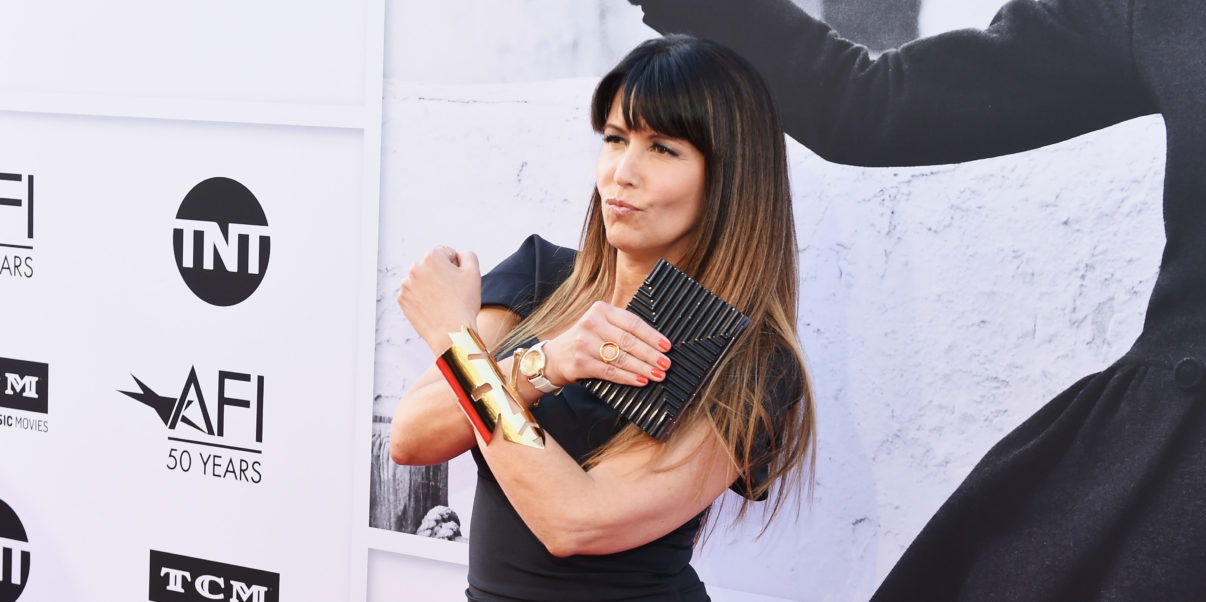 Patty Jenkins Closing In On Historic Deal To Direct Wonder Woman Sequel
Patty Jenkins is closing in on an historic deal to direct the Wonder Woman sequel, according to Deadline. The deal would see her become the highest paid female director in Hollywood.
Deadline are reporting that a studio source close to the Wonder Woman team said they were "confident the deal would be reached soon."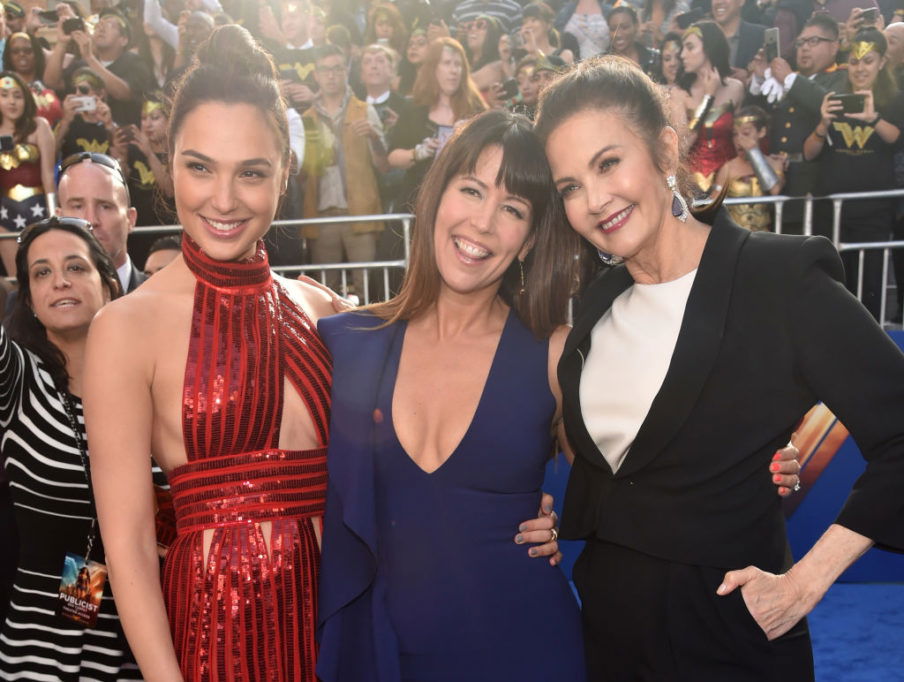 The deal would see Jenkins earn as much as any of DC's returning directors. Typically, according to Deadline sources, a first time comic book movie director would earn around $1.5M to $3M whereas, for example, Zack Snyder (Man of Steel, Batman Vs. Superman: Dawn of Justice) earns closer to $10M. Presumably, Jenkins will be earning closer to the larger figure for her Wonder Woman sequel.
Twitter: Patty Jenkins In Final Negotiations On Historic Deal To Helm 'Wonder Woman 2' https://t.co/yxw3dC1TOI https://t.co/zGY9ygiRTn (@DEADLINE)
---