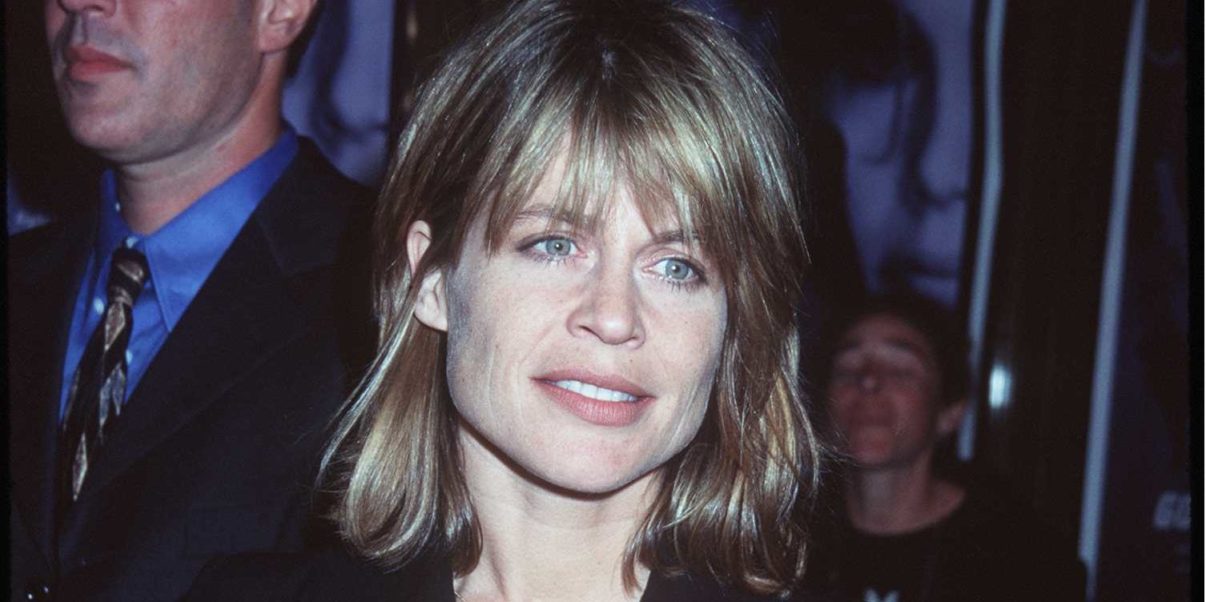 "I'll be back…" Linda Hamilton returns to 'Terminator'
First reported by The Hollywood Reporter, Linda Hamilton is set to return to the troubled sci-fi action franchise, Terminator.
Hamilton's first appearance in the franchise occurred in the 1984 original instalment, The Terminator, as Sarah Connor – presenting a transformation of scooter-riding diner worker to kick-ass woman, fighting off a killing machine sent from the future.
Instagram: https://www.instagram.com/p/BZX8scAANBz/?tagged=lindahamilton
Seven years later, in the real world, Hamilton and fellow cast member Arnold Schwarzenegger returned for the 1991 mega-hit blockbuster sequel, Terminator 2:Judgment Day, alongside James Cameron, the then-director of The Terminator, Aliens, and The Abyss. Hamilton's Sarah Connor in the second Terminator was a much more violent, toned, matured woman in comparison to the previous film.
Instagram: https://www.instagram.com/p/BZX8vTmF-L-/?tagged=lindahamilton
After 12 years, the franchise returned in 2003 with the disappointing and watered-down Terminator 3: Rise of the Machines, without Linda Hamilton, Edward Furlong, and James Cameron, but with lead star Arnold Schwarzenegger.
Then in the subsequent Terminator: The Sarah Connor Chronicles (2008-2009), Terminator Salvation (2009) and Terminator Genisys (2015), Linda Hamilton was still nowhere to be physically seen in what are considered to be failures of the franchise – essentially, everything after Terminator 2.
Instagram: https://www.instagram.com/p/BYidtYBFwiS/?tagged=terminatorsalvation
Set for release in 2019, the sixth Terminator movie, a reboot of sorts, is to reunite the original trio of Linda Hamilton, Arnold Schwarzenegger and James Cameron. Positively, for the fans, this reuniting will reinstate a much needed authenticity within the franchise, though negatively, is this reuniting just a cheap nostalgia trick? Many could argue that the trio are far past their prime, and the reuniting could be a mistake that should have occurred in the early 2000s prior to Schwarzenegger's run as Governor of California.
Most importantly, are you excited? Tweet us your thoughts at @ReadFilmCo!
---