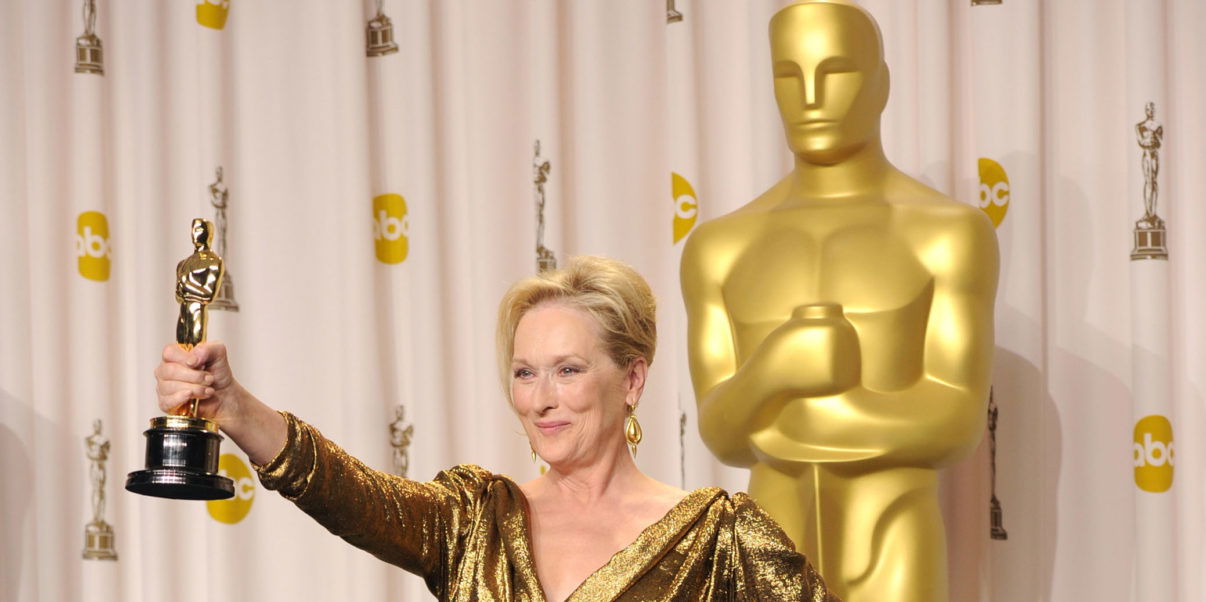 Catch up on the 2019 Oscars Best Picture Nominees!
Its the awards season again and all of your favourite Hollywood A-listers are dusting off their ballroom gowns and black tuxedos in anticipation of the 91st Academy Awards show. If you want to join in the biggest Hollywood event of the year you've come to the right place as we are going to recap the crown jewel of the Oscars, the academy award for 'Best Picture'.
So why aren't you up to date on this years biggest films?; Have you just been too busy to keep up this year?, Have you never heard of some of the best picture nominees and wonder what all the buzz is about? Or do you just like to come to the water-cooler conversations equipped with as much pop-culture knowledge as possible? …
Whatever your motivation, in line with the release of the Best Picture nominees for the 2019 Academy awards, allow us to bring you up to speed on what you missed as we briefly run down what makes them the most critically lauded movies of the past year!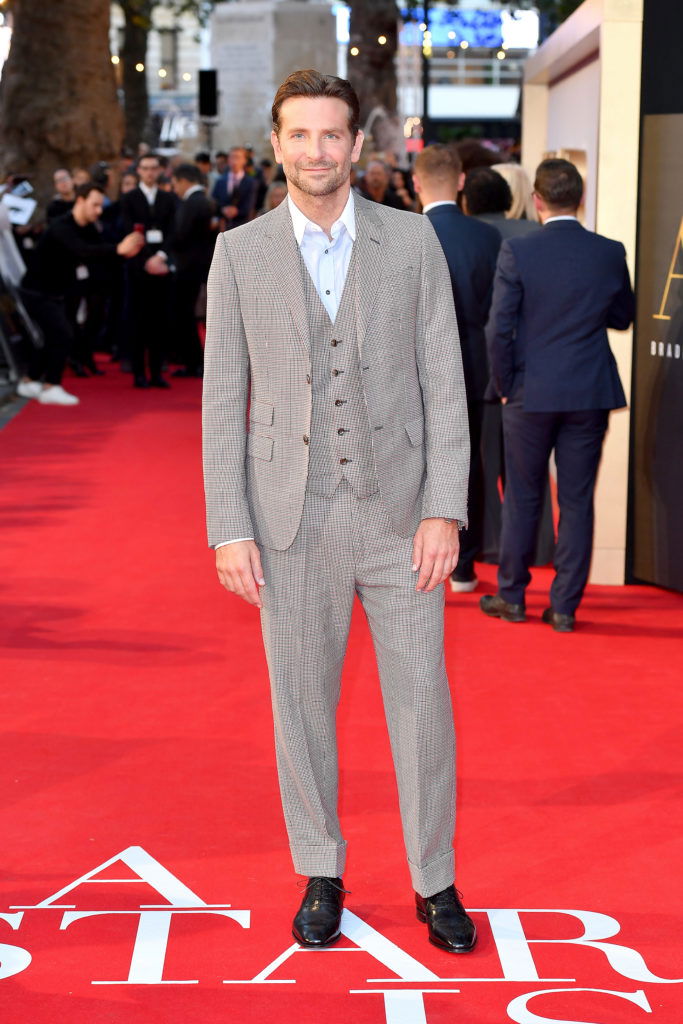 1. A Star Is Born
Hollywood mogul Bradley Cooper is a well known figure to all of us but mostly for his works in front of the camera like Limitless, American Sniper and The Hangover series. So when Cooper took the reigns behind the camera, Hollywood was abuzz with anticipation. 
Jackson Maine (Bradley Cooper) is a troubled rock-star, battling against the pitfalls of a life of fame and excess. But when Jackson ventures into a cramped downtown bar and lays eyes upon a striking undiscovered singer, Ally (Lady Gaga), a set of events are set in motion that will define both of their lives. 
A captivating re-imagination of the 1976 Barbara Streisand Classic.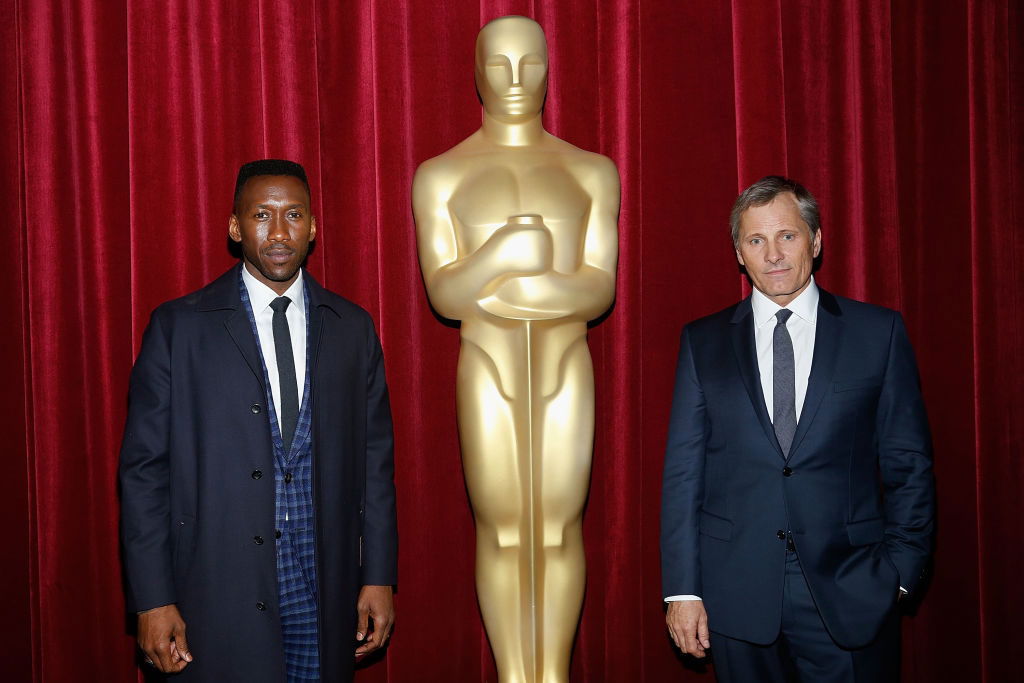 2. Green Book
Longtime Hollywood patrons Viggo Mortensen and Mahershala Ali team up for an emotional roller-coaster through Americas deep south in the 60's. 
When an African-American jazz pianist, Don Shirley (Ali), plans a music tour across the US bible belt he must employ an Italian-Americn everyman, Tony Vallelonga (Mortensen), in order to navigate the winding asphalt and bubbling racial tensions he'll encounter along the way. 
An emotionally resonant picture that is complimented by a well crafted soundtrack with an unforgettable contribution from Sam Smith.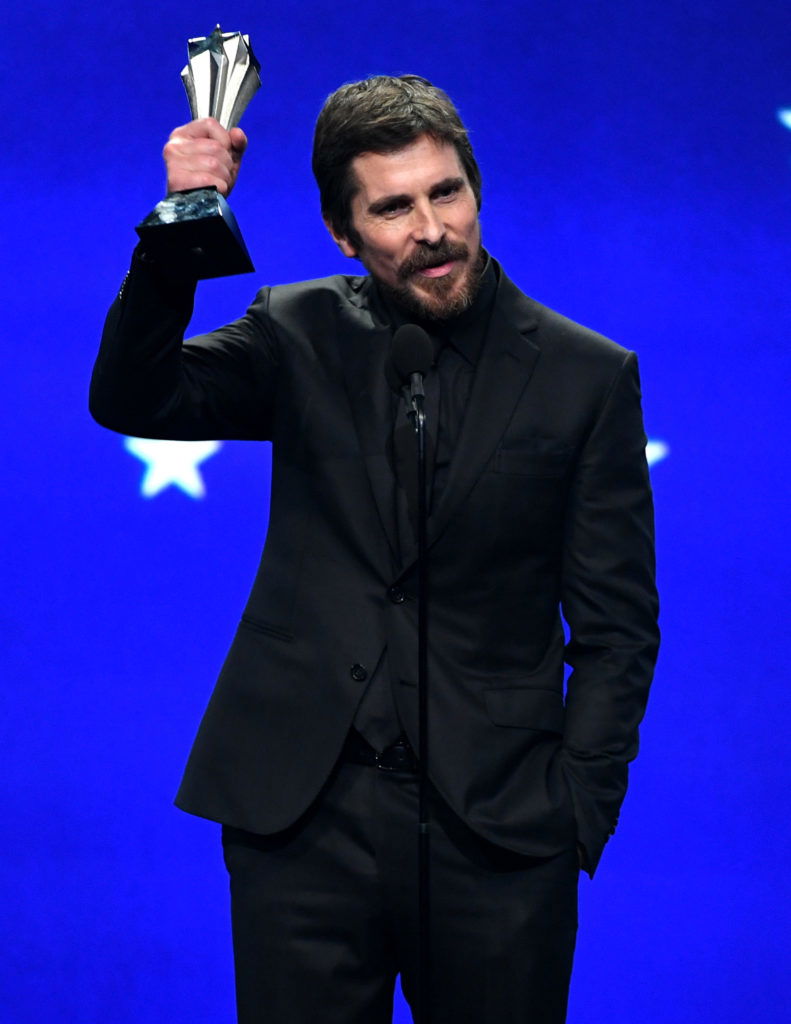 3. Vice
Christian Bale, Amy Adams, Sam Rockwell and Steve Carell…need we say more? 
This star studded picture is a political cross-section of the elusive Dick Cheney's (Christian Bale) tenure in the White House as the Vice President to George W. Bush (Sam Rockwell). Whilst the subject matter may seem quite dry, director Adam McKay brings a level of humor and wit along with him from his past projects like Step Brothers, Anchorman and Daddy's Home. 
A political drama with excellent performances from some of your favourite Hollywood A-listers.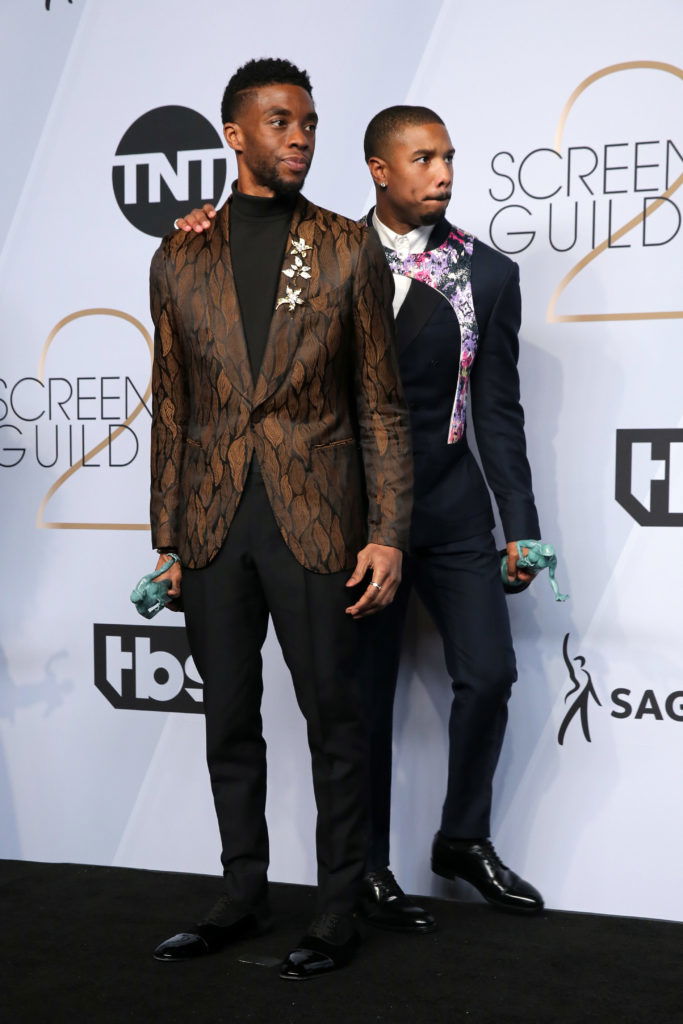 4. Black Panther
Ryan Coogler directs Chadwick Boseman, Michael B. Jordan and Lupita Nyong'o in the most must-see installment in the MCU to date.
The plot in essence is a simple one; the sinister Erik 'Killmonger' Stevens (Michael B. Jordan) returns to the glimmering secluded African state of Wakanda to claim the throne from the heir regent, T'Challa (Chadwick Boseman). Aside from the vibrant visuals the real allure of this picture is in the humane and sympathetic way in which Coogler presents not only the heroes but also the villains. 
If you haven't seen this one yet then prepare to become obsessed with the African inspired aesthetic and the masterfully curated Kendrick Lamar soundtrack. Wakanda Forever.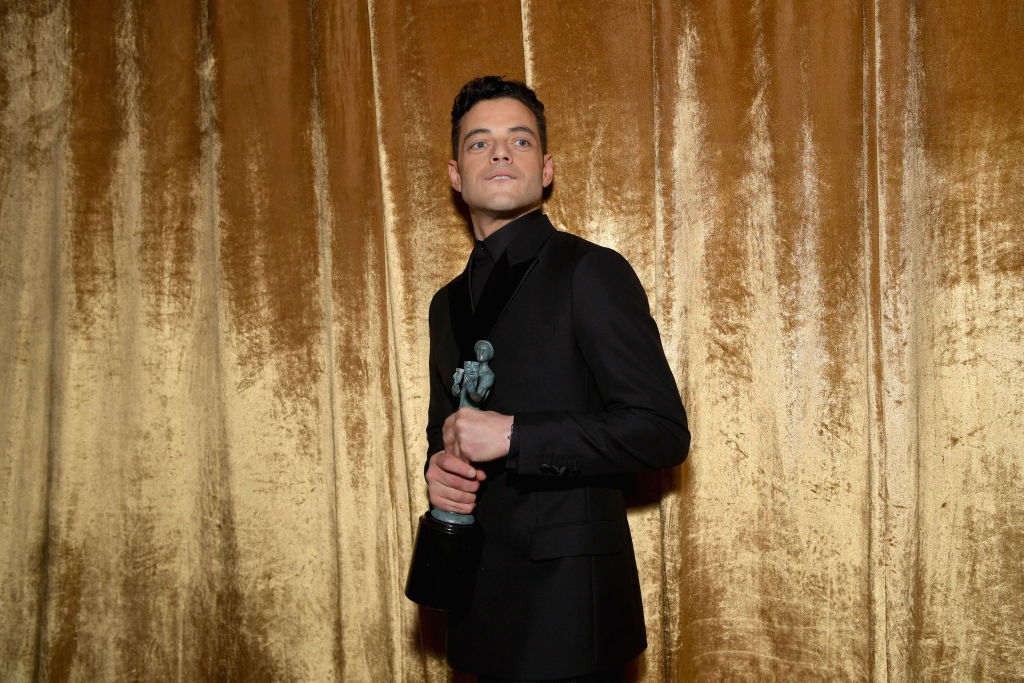 5. Bohemian Rhapsody
We have no doubt that you know somebody who just won't shut up about this Queen Biopic – and we can't blame them!
Rami Malek captures the essence of Freddie Mercury from his days as a socially excluded dreamer all the way up to his biggest and best performance rocking out in front of the 90,000 fans at Live Aid 1985 in Wembley. 
A faithful adaptation of the icon Mercury's highest and lowest moments, bursting at the seems with energy and classic Queen earworms.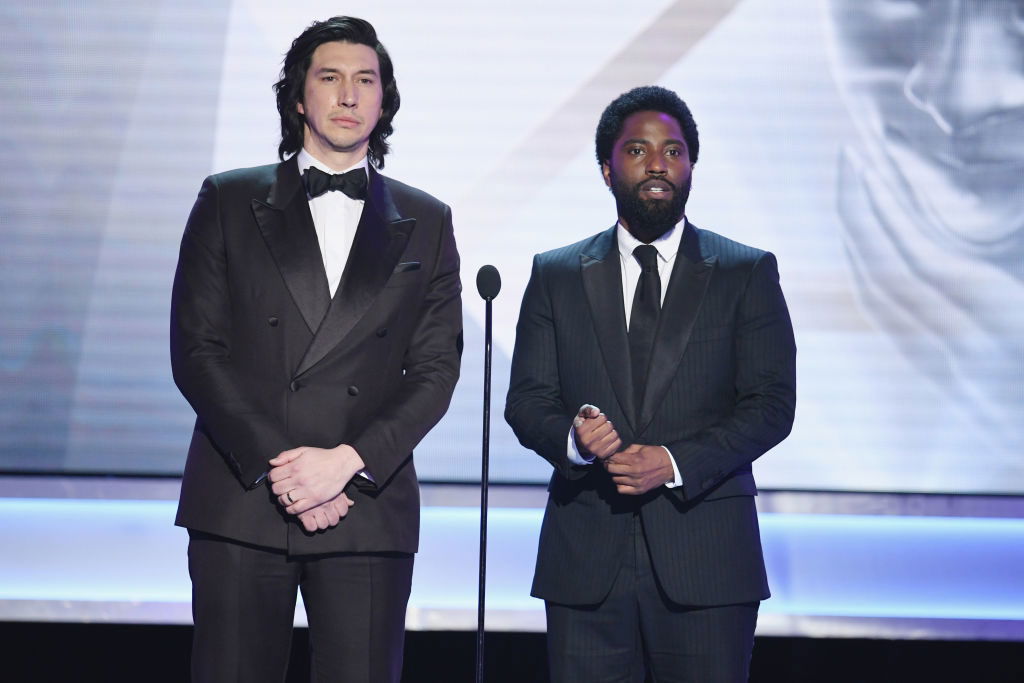 6. BlacKkKlansman
The latest 'Spike Lee Joint' is so crazy, its hard to believe its true!
In 1970's Colorado Springs the first African-American police detective has just been appointed. Unsatisfied with his office desk-job, detective Ron Stallworth (John Washington) along with the help of his jewish colleague, detective Phillip Zimmerman (Adam Driver), embark upon a daring plan to infiltrate the Ku Klux Klan. 
Spike Lee movies always venture into politically and socially volatile waters and this one is no different, offering up a stark reminder of racial injustice past and present in a fascinating and hilarious manner.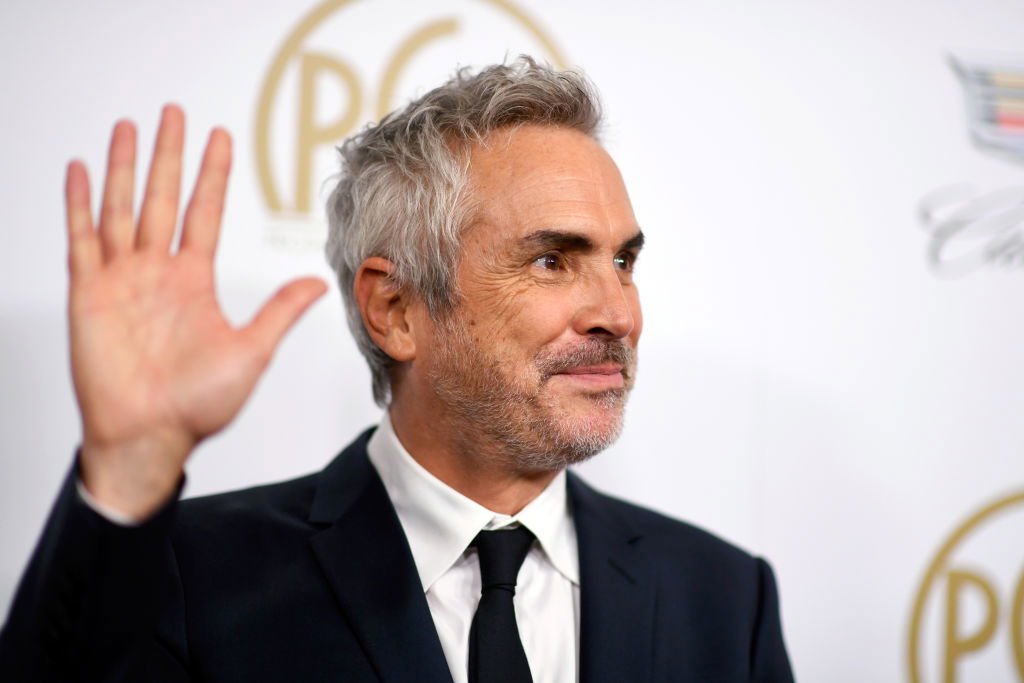 7. Roma
The world wide availability of Alfonso Cuaron's Roma on Netflix gives you no excuse to not be up to date on it's infectious awards buzz!
A modern black and white picture that points it's lens at a middle-class Mexican family's turbulent year offers a glimpse into a living and breathing world 
A true modern masterpiece that you cannot afford to pass you by.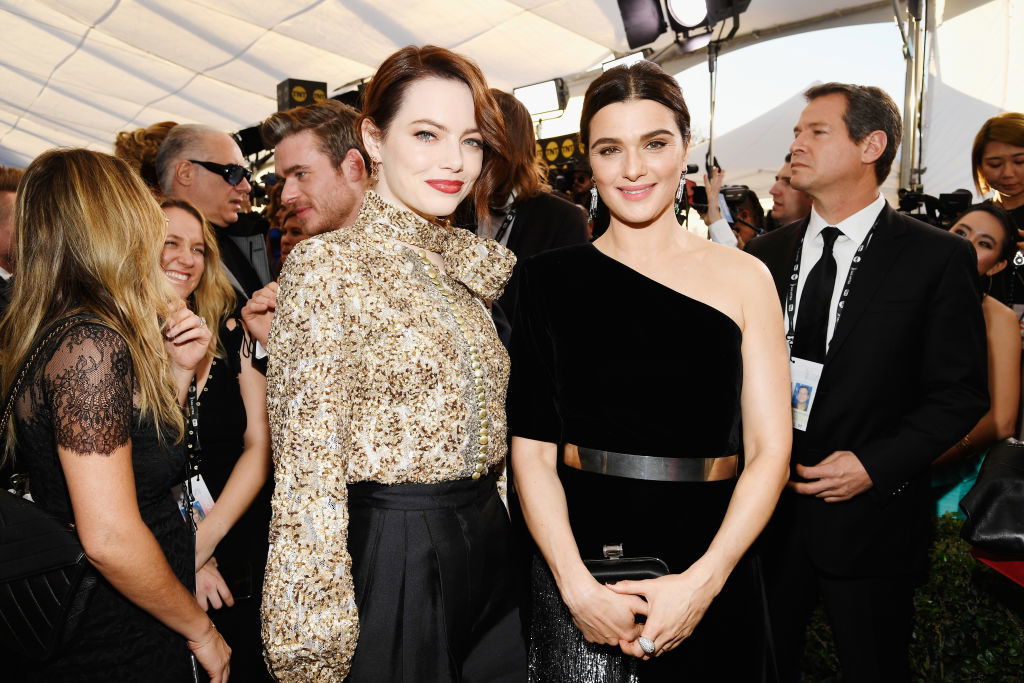 8. The Favourite
Haven't heard of this one? Don't feel embarrassed. It's a relatively small picture from newcomer director, Yorgos Lanthimos, that has captured the attention of critics worldwide. 
Set in 18th century England the unstable Queen Anne's (Olivia Colman) affections are pulled in many directions by a host of exceedingly cunning and deceptive confidants. None are more plotting or driven than Sarah Churchill (Rachel Weisz) and Abigail Masham (Emma Stone) who over the course of the film look to repeatedly one up one another in hilarious and mischievous fashion.
A thoroughly entertaining, comedic romp that retains the viewers attention throughout with intrigue and bemusing spectacle. 
---